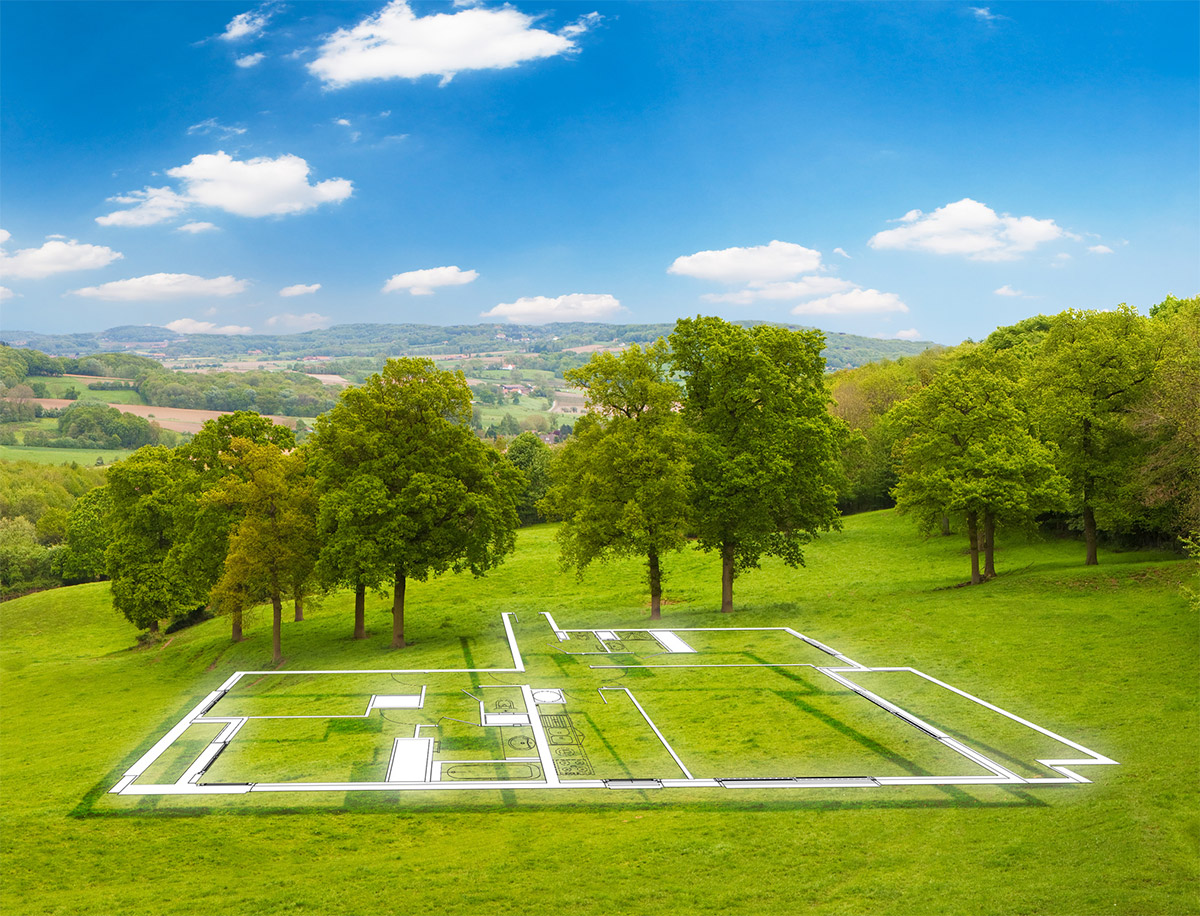 Termite Management Laws
There are some important laws regarding Termite Management Systems - we examine some of the issues gathered from Building Code of Australia (BCA), Queensland Building and Construction Commission (QBCC) and New South Wales (Office of Fair Trading) authorities.
This article presents researched material from official sources designed to help those considering building a new home or purchasing an existing dwelling.
Proactive Defence Against Termites
A proactive defence is required because it is too difficult to locate and treat termite issues for the untrained eye.
It is too expensive to repair damage compared to actively preventing it in the first place.
Owners should organise regular Pest Inspections. The QBCC recommends Pest Inspections every 12 months or less in high risk areas.
Licensed and Insured Pest Controllers
When applying a chemical system, a QBCC licence is required (Queensland) in addition to a Government issued (occupational) Pest Control Operator's licence.
Professional indemnity insurance to a minimum value of $500,000 is also required for licensees holding a Termite Management - Chemical licence.
Termite Barriers
Termite barriers Gold Coast installed by a professional termite specialist are replenishable stations that act as a force field around your property.
Expertly located treated zones stop subterranean termites (termites that make their nest in the ground) gaining hidden access into your property.
Home Alterations
An effective termite treatment may require tiles to be drilled to set-up a complete barrier.
It may be necessary to temporarily move items like hot water systems and air conditioners to properly protect your home.
The two main methods used are -:
Drill and Inject
Cutting and Re-Capping
Builder Considerations - New Homes
The Building Code of Australia (BCA) requires all new homes to have some form of management to deter subterranean termite attack and there are many different methods available on the market.
For example, installing a water tank against a perimeter wall of a dwelling may breach the visual inspection barrier, allow termites to infest the building undetected, and void any warranty and insurance entitlements.
In Queensland, the risk of primary building elements being damaged by subterranean termites must be minimised and provide for a 50 year design life.
The termite control method must be detailed on the drawings and specifications accompanying building applications.
A landscape contractor installing paving, concrete pathways or gardens adjacent to and abutting a building will also need to consider how to manage the termite risk.
Plumbers and Drainers need to pay particular attention to maintaining the termite deterrent system when installing pipe work connections to buildings.
Electrical contractors also need to be careful that electrical conduits do not provide an avenue for termite entry.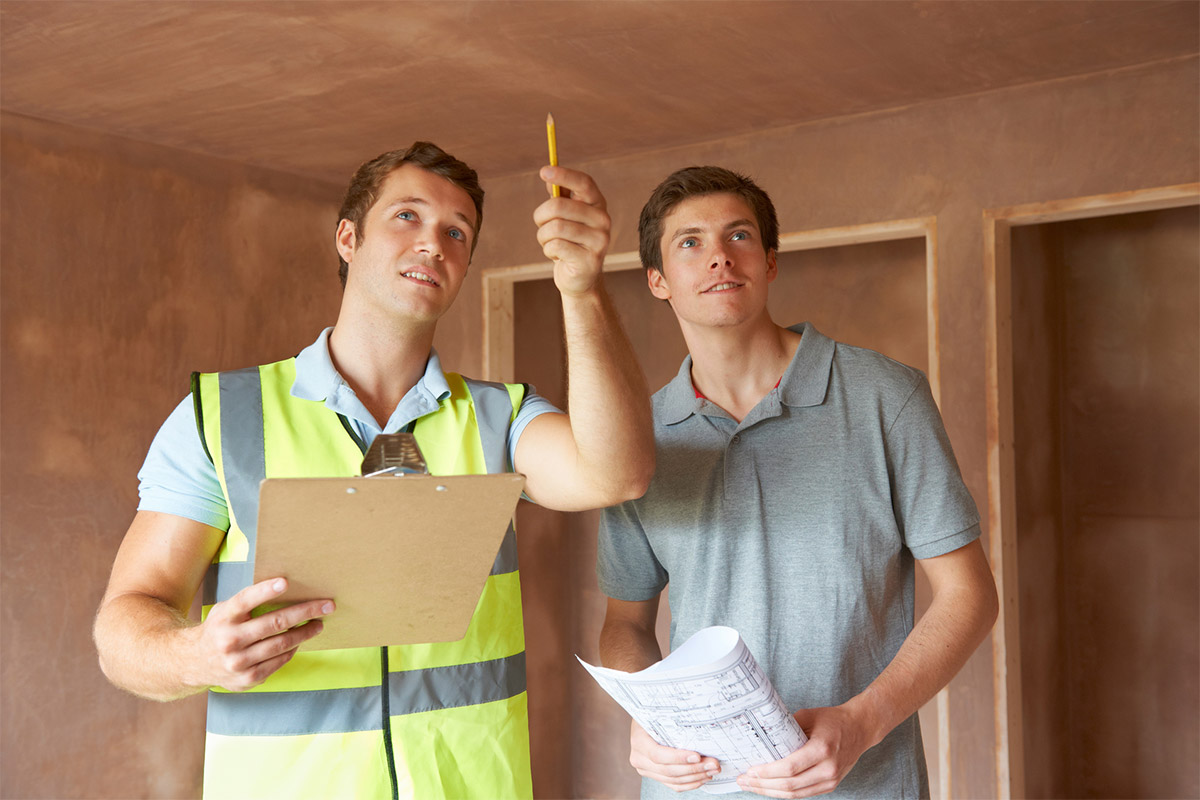 Satisfactory completion of a pre-purchase Building Inspection is usually a pre-requisite to the purchase of a home (new or existing).
A pre-purchase Building Inspection should be carried out by a contractor appropriately licensed by QBCC and should assess the general condition of the property and discover any major defects in accordance with Australian Standard 4349 Part 1.
In addition to the Building Inspection, a pre-purchase Timber Pest Inspection is recommended.
The non-invasive pre-purchase Timber Pest Inspection is a visual inspection that includes non-marking sounding of elements and assessment of the moisture content of materials.
Note Tony uses Thermal Imaging Cameras and Moisture Metres to achieve this.
The definition of timber pests excludes dry wood termites and mould, but includes-:
subterranean and damp wood termites
borers of seasoned timber
wood decay fungi
The Timber Pest Inspection Report should comment on evidence of present or past timber pest activity and associated damage, and any indications of previous timber pest treatments.

Sources:
QBCC - Termite Management Systems - Advisory notes for builders and homeowners.
Office of Fair Trading NSW - Protect your home from termites