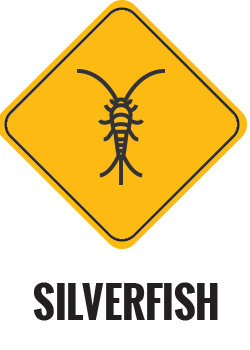 Silverfish
Silverfish are attracted to items containing starch, protein or sugar. They are not known disease carriers rather it is the damage they can do to clothing books and paper that are the issue.
Silverfish like the starchy glues used in binding books.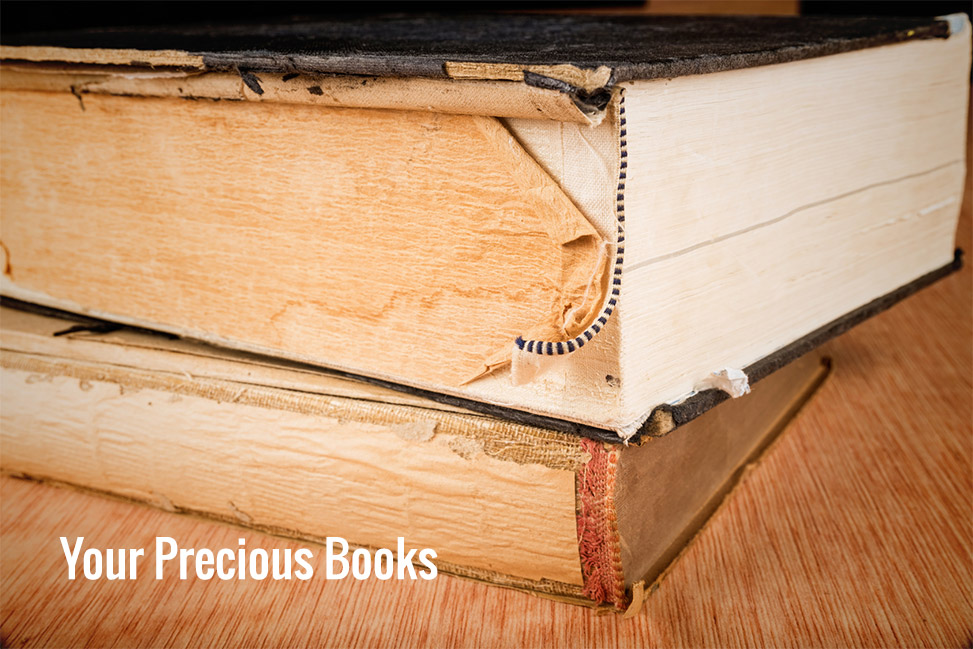 Clothes Materials Silverfish are Attracted to:
Linen
Cotton
Silk
Leather
Rayon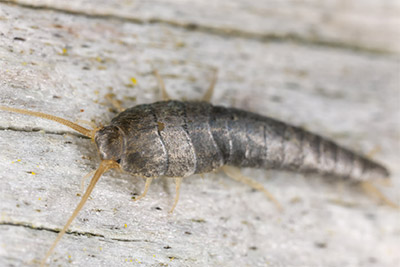 Tony's Solution
Articles of clothing stored in closets or other dark storage areas with moderately warm temperatures and high humidity like our Gold Coast are most susceptible to silverfish damage.
A combination of spray and insecticidal dust can be used. These treatments are safe for you and your family

Tony Casey
Pest Control Gold Coast
Pest Control Solutions Gold Coast
Termidor Accredited Termite Control
A more effective termite protection zone that can leave your home looking just as it did before.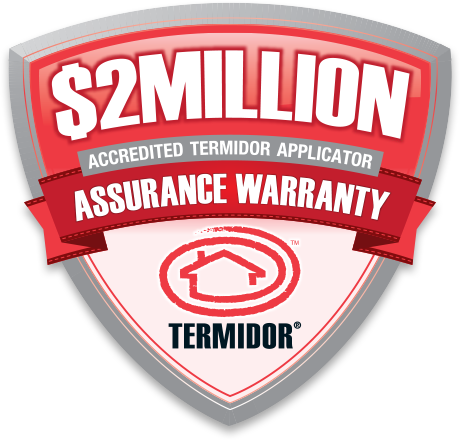 Most trusted and effective termite treatments
Effective protective zone termites cannot avoid
Highest level of protection year after year
Without damaging the aesthetics of your home
Without cutting corners or disturbing the structure
$2 mil Warranty
Termidor HE