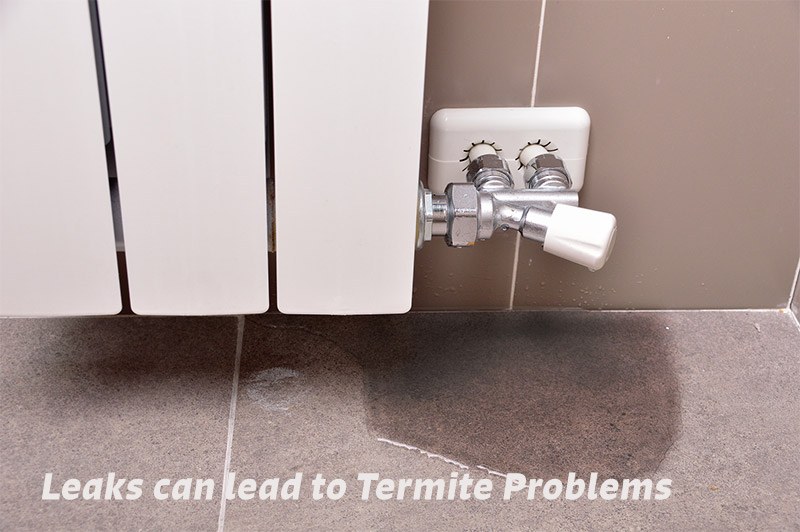 Body Corporate & Strata Pest & Termite Control Gold Coast
Pest control for Body Corporates are slightly different to working with one household.
Termites do not differentiate between neighbours. Issues like leaking basements can attract termite colonies even through cement floors.
Our friendly pest control team can tailer a system to match the unique requirements of individual unit holders.
Booking multiple dwellings
Privacy where needed
Reports individual/complex
Our Gold Coast team can efficiently look after your group without causing hassles for the client and their tenants.
Technicians are trained to apply any pest control treatments safely and effectively - making sure our treatments work every time without harming pets or family members.
By adhering to the correct pest control standards - there are less issues and less body corporate disputes.
We can also tailor Termite Baiting systems or Termite Barrier Systems around the common areas of the Body Corporate complex.
Cockroaches, ants, spiders, silverfish, wasps, mice and rats - our service manages all general pests.
Body corporate Managers
We can provide an on-site obligation free quote for your pest control and or termite control needs.
Tony's Termites providing pest control and termite control for units, townhouses and complexes Gold Coast.
Professionally managed team
Fully qualified and experienced technicians
Expert prevention advice
Body Corporate and Strata pest control reports
Body Corporate and Strata termite inspection and treatment reports
If you've got pests... we've got solutions".

Tony Casey