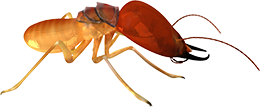 Contact Us
Tony's Termite and Pest Control is owned by Tony Casey. With over 15 years of experience we offer guaranteed peace of mind across our complete range of pest control services Gold Coast. We ensure the highest level of safety is maintained at all times as we often work in child and pet-friendly environments.
Licences
Tony's Termites and Pest Control are fully qualified to work in Queensland and New South Wales.
QBSA - 1168749
NSW WC - 15-101050-001
15 Stockport Court
Reedy Creek QLD 4227
0415 045 803
If you've got pests... we've got solutions".

Tony Casey
Booking Request

February 26, 2021
via Google
Peter Teggins
Great friendly fast professional service.

December 11, 2020
via Google
Janelle Ridland
As a repeat customer of Tony's Termites and Pest control, They offer a service unparalleled by any competitors. You can't beat genuine A+ service. Highly recommend!

Martin C
One call and Tony showed up on time and was very professional. He told me my options and suggested I didn't really need to spend much at all due to the termites having left. I was very impressed by his honesty and integrity. I highly recommend this man and his company.

January 10, 2019
via Google
Helen Dissell
Tony's terminates and pest were efficient, thorough honest and reliable and had a willingness to please .We have used them for a number of years and happy with the service.
Pest Control Solutions Gold Coast
Termidor Accredited Termite Control
A more effective termite protection zone that can leave your home looking just as it did before.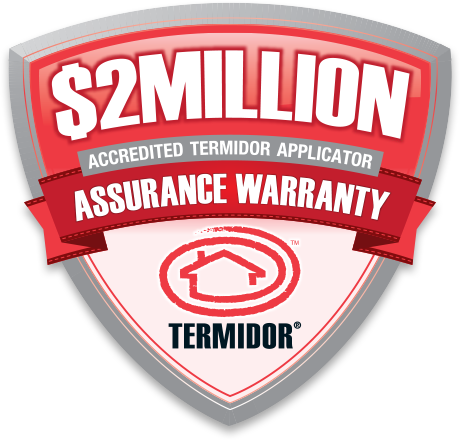 Most trusted and effective termite treatments
Effective protective zone termites cannot avoid
Highest level of protection year after year
Without damaging the aesthetics of your home
Without cutting corners or disturbing the structure
$2 mil Warranty
Termidor HE