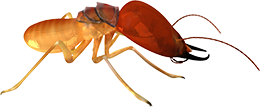 Termite Barriers
Full in-ground chemical termite barriers from
$2500
Why pay more?
5 Year Warranty
Book Now
Termite Barriers Gold Coast
Interest Free Terms are available, for up to 12 months on termite barriers.
Clients can install their termite barrier and protect their home from now and pay it off Interest Free.

Termite barriers are divided into Physical and Chemical barriers.
Chemical Barriers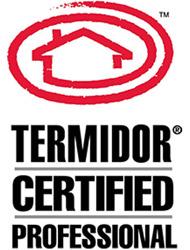 Termidor™
Termidor™ is an undetectable liquid that termites cannot
No ongoing costs
Termidor Treatments can last about 8 years, it is safe for your pets and family. The active constituent is Fipronil, which is an ingredient used in Frontline. Fipronil has been used on pets for over 15 years. Termidor is environmentally friendly and will not cause any damage to the microorganisms in your soil, or your plants.
Termidor's transfer effect has the ability to destroy termite nests.
---
"Termidor starts working immediately and has provided 100% control of infesting termites in three months or less after treatment"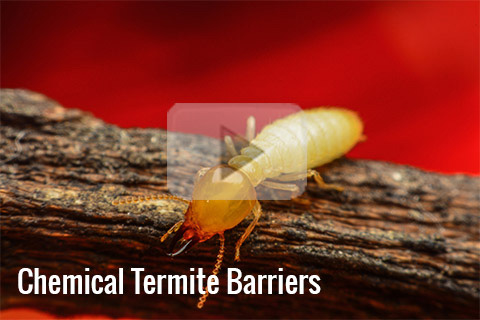 Physical Barriers

Greenzone®
Termite and Insect Repellent Barrier. 100% Australian Owned and Tested. 50 year two million dollar warranty*.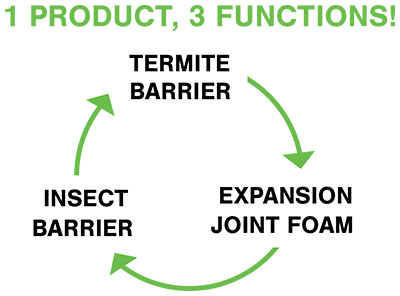 Home Guard
Homeguard kills and repels termites. Australian made and manufactured for the construction industry.
If you've got pests... we've got solutions".

Tony Casey
Pest Control Solutions Gold Coast
Termidor Accredited Termite Control
A more effective termite protection zone that can leave your home looking just as it did before.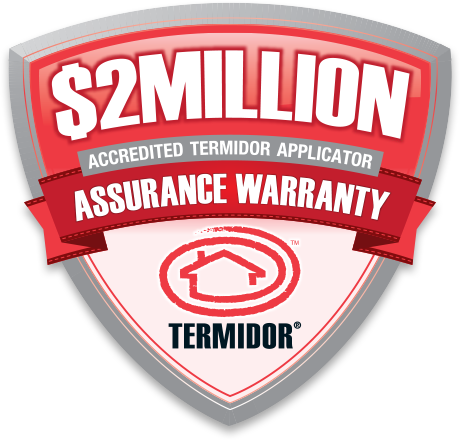 Most trusted and effective termite treatments
Effective protective zone termites cannot avoid
Highest level of protection year after year
Without damaging the aesthetics of your home
Without cutting corners or disturbing the structure
$2 mil Warranty
Termidor HE