Pest Control Standards
The Australian Standard ® Recommended common names for pesticides was an early standard - "to provide a reference of common names, accepted for use in Australia, of pesticides together with a brief identification of the material. Common names are short, distinctive, easily pronounced names for pesticides, the chemical name being too complex for convenient use in science, commerce or official regulations."
In 1998, Standards Australia was recognised as Australia's peak non-government (NGO) standards organisation.
Where a pesticide is known internationally by a common name which, in Australia, is a trademark ™, an alternative common name has been coined by the committee for use in Australia until the trademark lapses or is relinquished.
The Australian Pesticides and Veterinary Medicines Authority (APVMA) maintain a database, Public Chemical Registration Information System (PUBCRIS), which contains details of all registered pesticides including copies of product labels. All agricultural and veterinary chemicals, which include pesticides, must be registered by APVMA. The authority also approves all labels used on pesticide containers.
source: Pest Management - A guide to what a Pest Management Technician needs to know
Customs confiscate any pesticides not approved by (APVMA) and accepted as Australian Standards. Customs checks labels to see if they comply. Products available online from other countries may have different formulations and labeling, and therefore may not meet standards.
The Pest Management Act 2001 and Pest Management Regulation 2003 govern the regulation of pest management technicians, pest control activities and fumigation activities in Queensland.
source: Pest Management - A guide to what a Pest Management Technician needs to know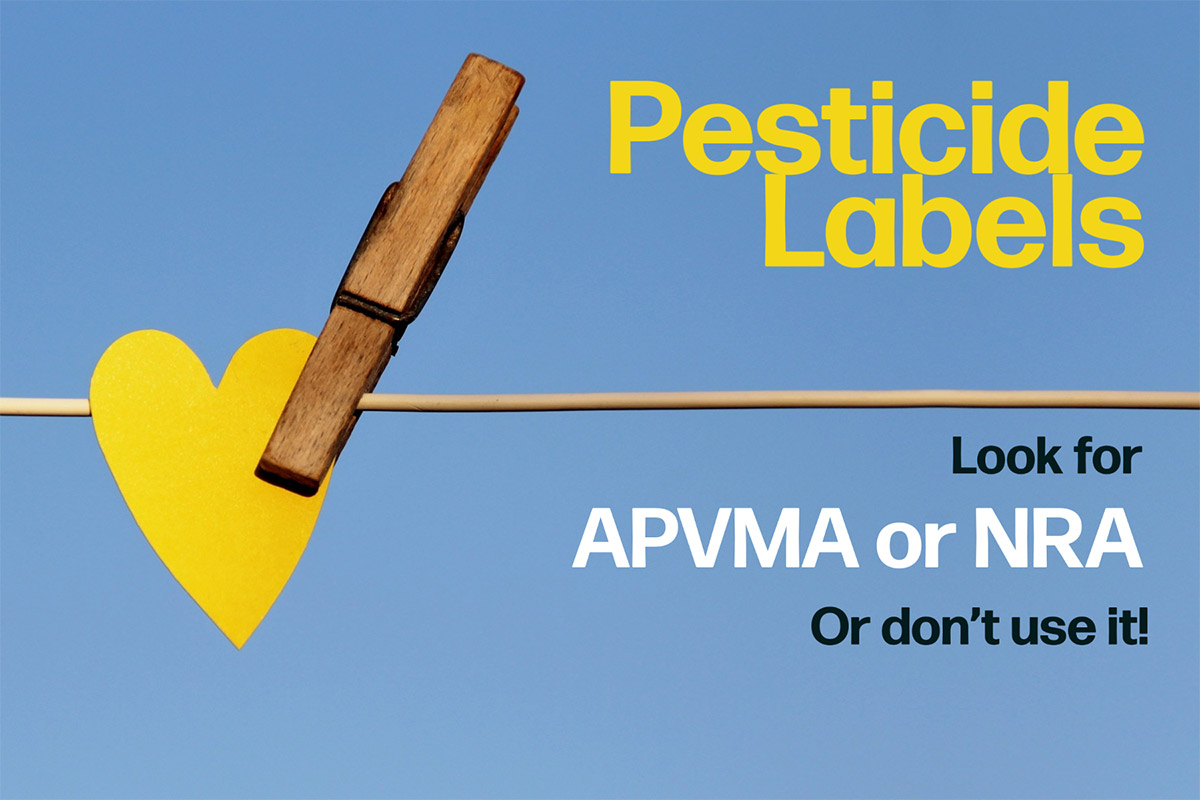 Agvet chemical regulation
The regulatory framework for managing agricultural and veterinary (agvet) chemicals in Australia is collectively referred to as the National Registration Scheme for Agricultural and Veterinary Chemicals (NRS). The NRS is a partnership between the Commonwealth and the states and territories, with a shared division of responsibilities.
Storage & securing of chemicals Pest Management Technicians (PMT)s must ensure that all vehicles used for the purpose of pest control, including the storage, transport or preparation of a pesticide or fumigant meet the following minimum standards:
all liquid and solid pesticides / fumigants must be adequately stored and secured to:

prevent container damage,
contain any spillage during transport, and
prevent unauthorised access, e.g. by locking back of truck when unattended, keeping chemicals in lockable container

all floors and walls where the chemical is stored must be impervious to the pesticide or fumigant to enable ease of cleaning and prohibit the build-up of chemical residue
chemicals and contaminated equipment must be stored separate to the passenger compartment of any vehicle
fumigation gas cylinders must be stored:

in an upright position and secured to prevent them tipping or falling over,
either in a part of the vehicle open to the air, with unrestricted ventilation, or enclosed in a vapour tight cabinet that is vented to the outside of the vehicle,
to prevent unauthorised access to the gas cylinder, the main cylinder control and regulator, e.g. by storing the cylinder in a suitably designed lockable and well ventilated cage where access to the cylinder, fixtures and fittings is prohibited.
It is advisable that a spill kit, appropriate for the type and volume of chemicals transported in the vehicle or used, is carried.
Signage
All Pest Management (PM) vehicles must be clearly identified as a PM vehicle with appropriately sized signage which includes:
the technician's name or business name, or
the name or business name of the technician's employer, and
a contact phone number.
If the name on the vehicle does not clearly indicate that the vehicle is used for pest management activities, the words 'Pest Management vehicle' or similar must be included on the vehicle signage.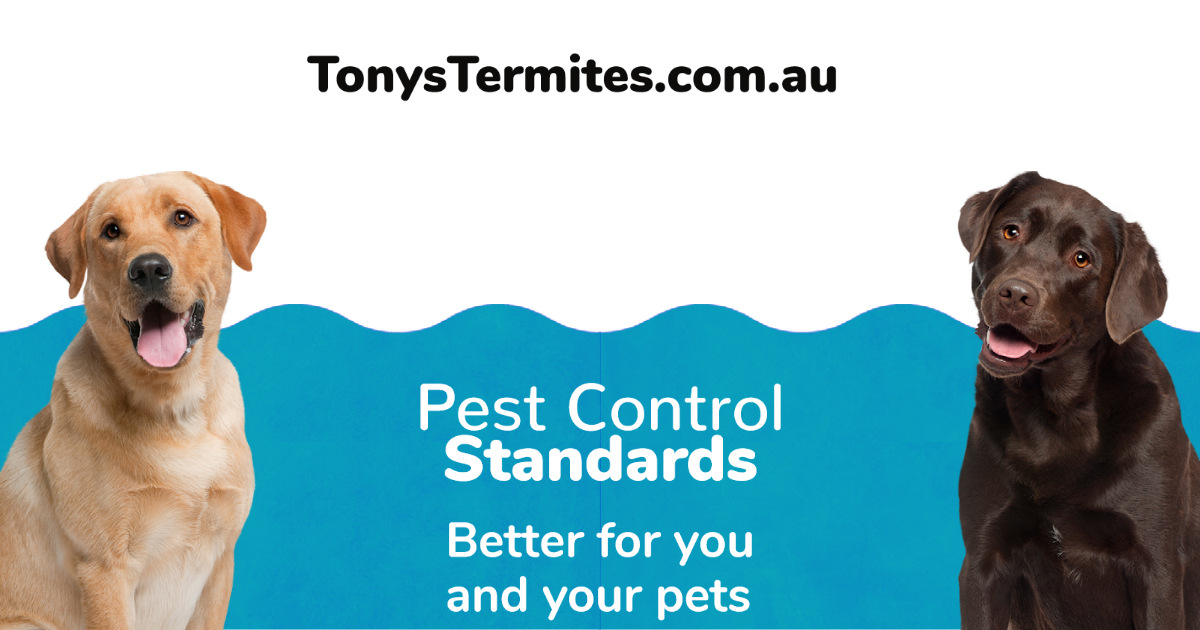 References and Sources
A National Standard: Code of Practice for Termite Management © AEPMA 2016
https://aepma.com.au/Resources/FMFiles/Codes_of_Practice/A_National_Standard-Code_of_Practice_for_Termite_Management_DRAFT.pdf
STANDARDS AUSTRALIA - Recommended common names for pesticides