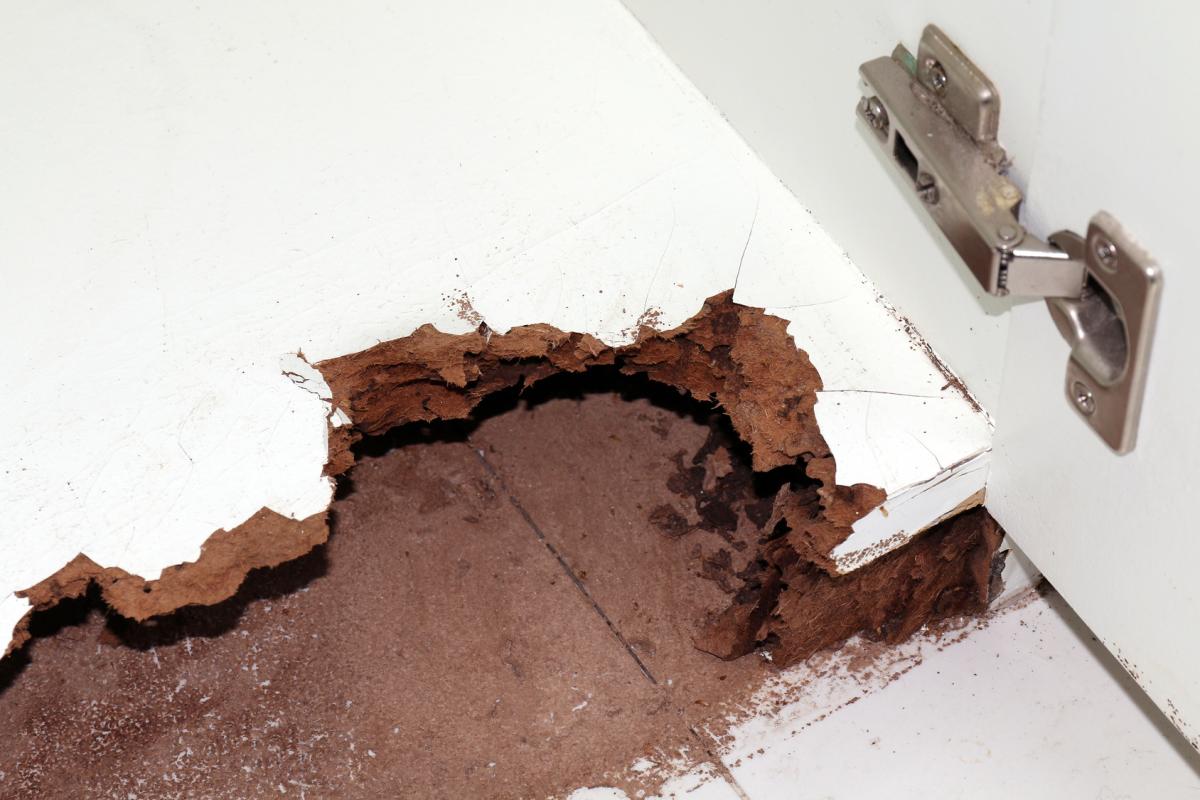 Thermal Imaging to locate Termite Nests
Can you tell which photo is a termite nest?
The following are 3 thermal imaging photographs-:
1. Hot water pipe in a wall cavity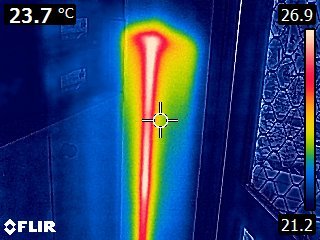 2. Termite nest located in a lounge cavity wall beside a light fitting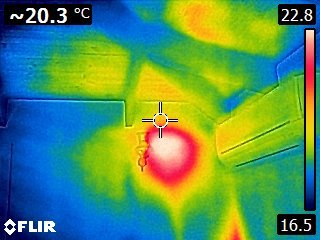 3. Moisture from a roof leak in a lounge wall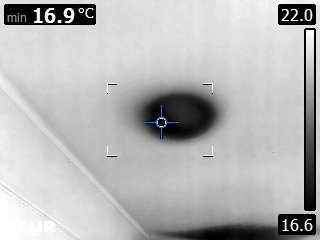 It takes experience to locate a termite nest. Imagine the expense if you started cutting open a gyprock wall and there is a hot water pipe and no termites.
Pest Control Solutions Gold Coast
Termidor Accredited Termite Control
A more effective termite protection zone that can leave your home looking just as it did before.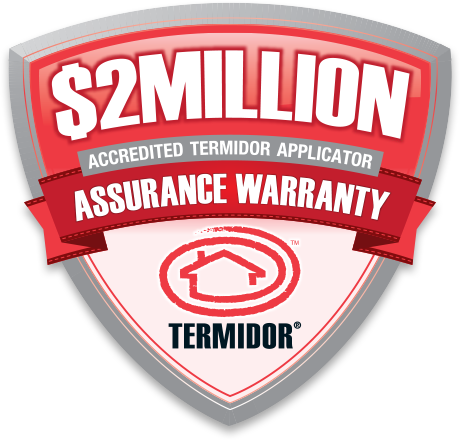 Most trusted and effective termite treatments
Effective protective zone termites cannot avoid
Highest level of protection year after year
Without damaging the aesthetics of your home
Without cutting corners or disturbing the structure
$2 mil Warranty
Termidor HE