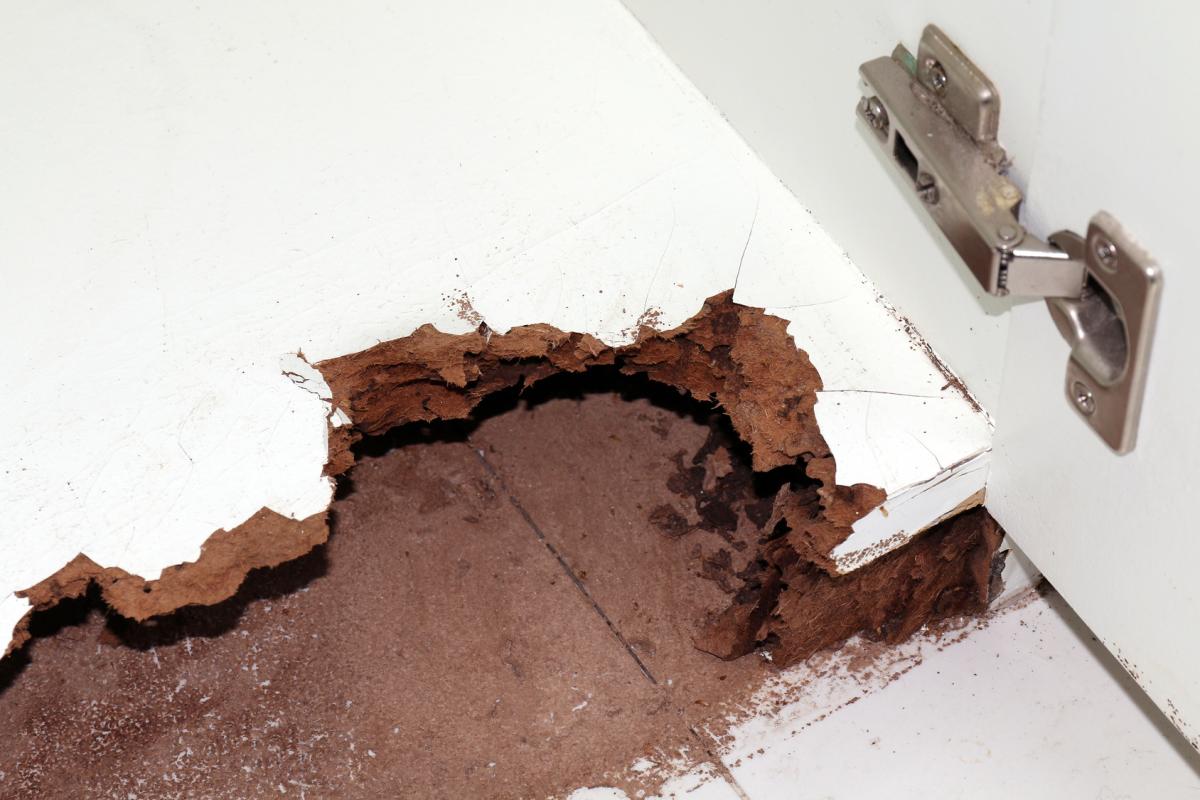 Thermal Imaging to locate Termite Nests
Can you tell which photo is a termite nest?
The following are 3 thermal imaging photographs-:
1

Hot water pipe in a wall cavity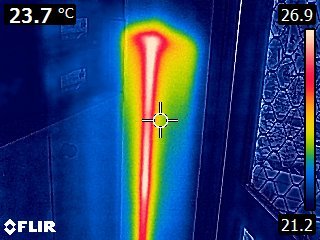 2

Termite nest located in a lounge cavity wall beside a light fitting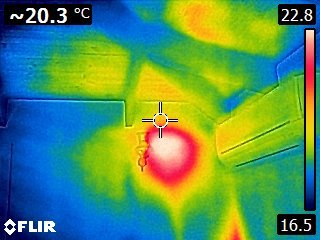 3

Moisture from a roof leak in a lounge wall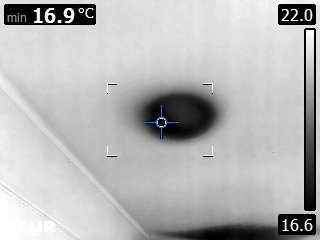 It takes experience to locate a termite nest. Imagine the expense if you started cutting open a gyprock wall and there is a hot water pipe and no termites.
Other Articles
Jan 8, 2021 Regular Annual Termite Inspections »
Sep 18, 2020 Should you be scared of that Huntsman spider? »
Jul 7, 2020 Pest Control Chemicals »
Jun 19, 2020 Pest Control and your Garden »
Feb 4, 2020 Subterranean Termites »
Jan 7, 2020 Wingless Sterile Blind »
Nov 27, 2019 Cockroaches bacteria stick to their feet »
Nov 5, 2019 Termite and Insect Barrier Systems in New Building »
May 29, 2019 Inspection no knocking, breaking or drilling »
Mar 29, 2019 Termite Inspection Procedure »
Aug 21, 2018 Termite Barriers up to 2x cheaper than Baits »
Feb 28, 2018 Termite Management Laws »
Dec 7, 2017 Tony and his pets »
Dec 1, 2017 Termite Self Assessment Guide »
Nov 15, 2017 Where are cockroaches hiding »

Book Pest Control
Get a quote for your pest control
NO/ Obligation
Termite Inspections
General Pest Control
Pest Control Gold Coast
Pest Control Solutions Gold Coast
Termidor Accredited Termite Control
A more effective termite protection zone that can leave your home looking just as it did before.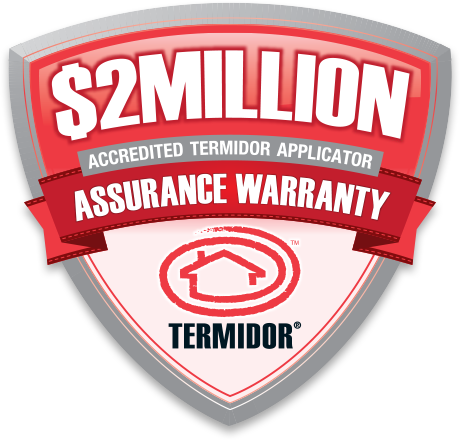 Most trusted and effective termite treatments
Effective protective zone termites cannot avoid
Highest level of protection year after year
Without damaging the aesthetics of your home
Without cutting corners or disturbing the structure
$2 mil Warranty
Termidor HE