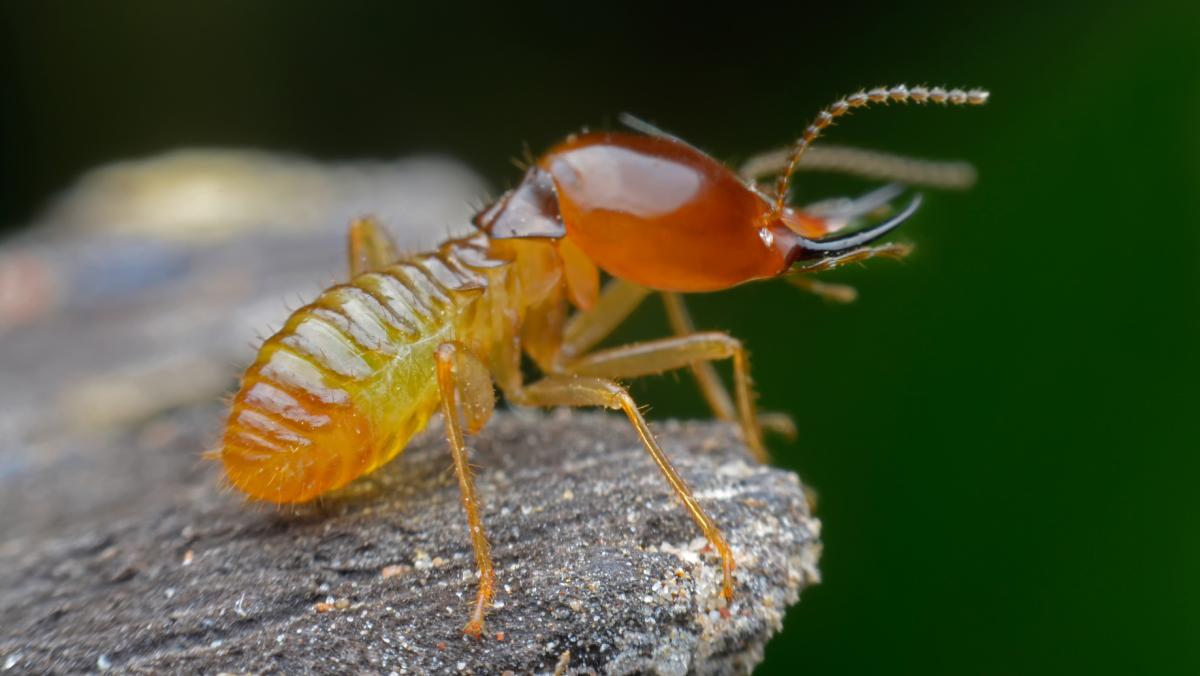 Inspection no knocking, breaking or drilling
Advanced technology allows a termite inspection to be conducted without knocking, breaking or drilling.

The 3 sensors Radar, Moisture and Thermal have been designed to help operators to locate, confirm and track presence and the extent of termite and other pest activity.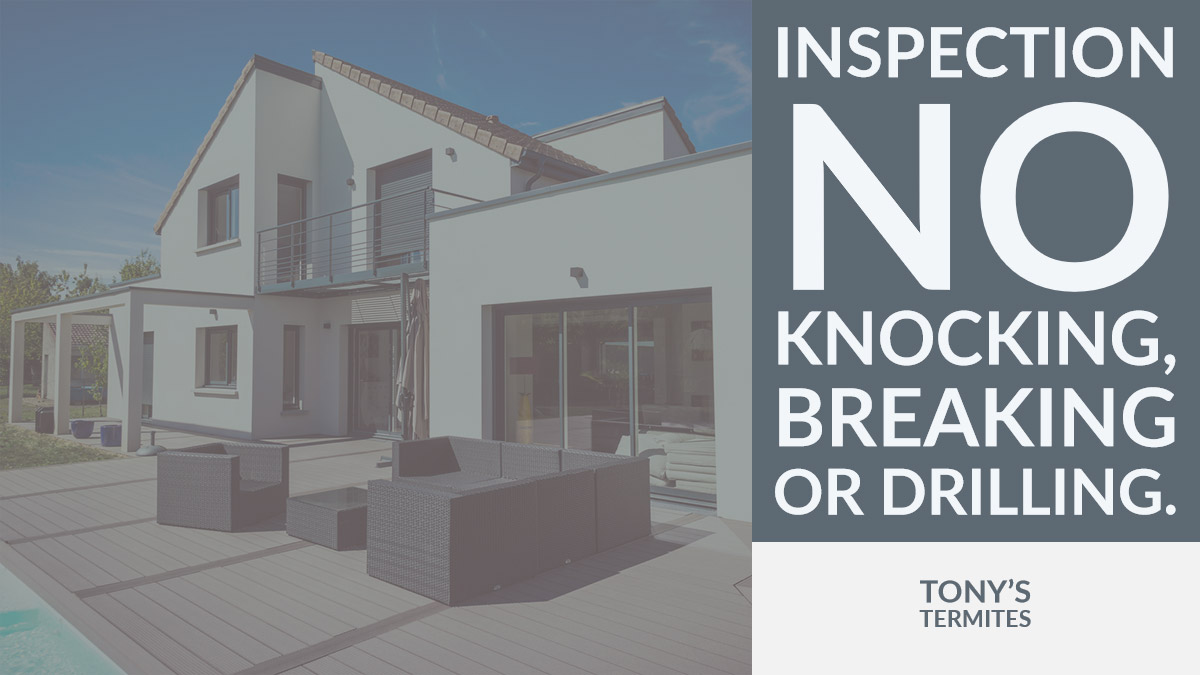 The Termatrac T3i All Sensor Device will detect movement activity through materials such as-:
brick
wood stucco
concrete blocks
ceramics tiles
marble
terracotta tiles
mica
plastic veneer
vinyl
many other common building materials
With the correct information available you can opt for a localised treatment to the affected area.
This non-invasive technique conducted by a licensed qualified Pest Control expert may be all you need to ensure your home is safe.
Save onsite inspection data as a reference point for future comparisons.