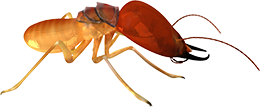 Termite Management Gold Coast
Tony can set up a management plan after eradicating termites.
Building Code of Australia (BCA), Queensland Building and Construction Commission (QBCC) and New South Wales (Office of Fair Trading) authorities require strict adherence to laws in regards Termite Management Systems.
The Building Code of Australia (BCA) requires all new homes to have some form of management to deter subterranean termite attack and there are many different methods available on the market.
A proactive defence is required because it is too difficult to locate and treat termite issues for the untrained eye.
"We have very cost effective treatments for termites. Everything starts with a thorough inspection."

Tony Casey
If you've got pests... we've got solutions".

Tony Casey
Pest Control Solutions Gold Coast
Termidor Accredited Termite Control
A more effective termite protection zone that can leave your home looking just as it did before.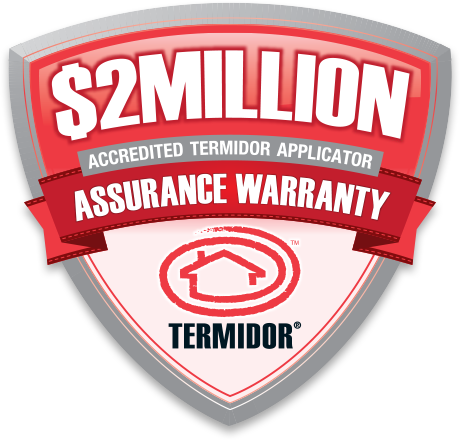 Most trusted and effective termite treatments
Effective protective zone termites cannot avoid
Highest level of protection year after year
Without damaging the aesthetics of your home
Without cutting corners or disturbing the structure
$2 mil Warranty
Termidor HE