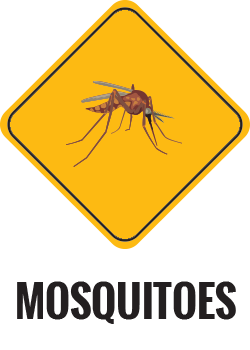 Mosquitoes
"The majority of mosquito problems on the Gold Coast are caused by saltmarsh mosquitoes. Further mosquito breeding occurs in freshwater after periods of high rainfall. When high tides exceed about 1.6 metres at the Gold Coast Seaway, tidal marshes are flooded, triggering mosquito breeding. This occurs almost on a monthly basis. High rainfall events can also cause flooding of saltmarshes. Mosquito control is important as some species carry debilitating diseases such as Ross River Virus." refer Gold Coast City Council Mosquitoes
Information about mosquitoes
Depending on species, female mosquitoes may lay a hew hundred eggs at a time with most mosquitoes laying eggs directly into water.
The life cycle of all mosquitoes begins with the egg, then larval, pupal and adult stages.
Adult female mosquitoes will then seek an animal on which to feed (extract the blood of hosts in order to develop and nourish eggs)
Several species of mosquito are known carriers of significant disease of both man and domestic animals.
Mosquito-borne diseases kill more people than any other single factor.
The Sydney Morning Herald reported that Dengue fever cases have hit a 20 year high.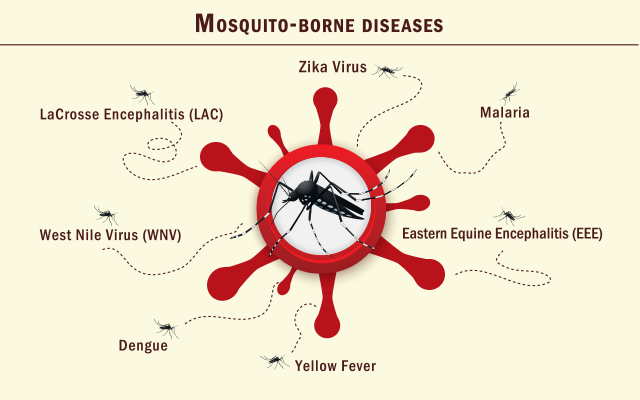 At Tony's Termite and Pest Control we treat for all pests using the safest methods.
We can help with the elimination of these pests through proven eradication methods.
If you've got pests... we've got solutions".

Tony Casey
Pest Control Gold Coast
Pest Control Solutions Gold Coast
Termidor Accredited Termite Control
A more effective termite protection zone that can leave your home looking just as it did before.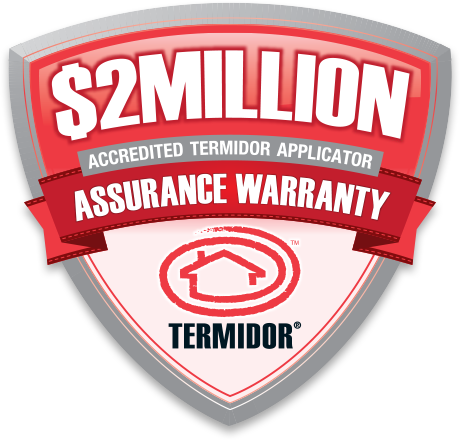 Most trusted and effective termite treatments
Effective protective zone termites cannot avoid
Highest level of protection year after year
Without damaging the aesthetics of your home
Without cutting corners or disturbing the structure
$2 mil Warranty
Termidor HE