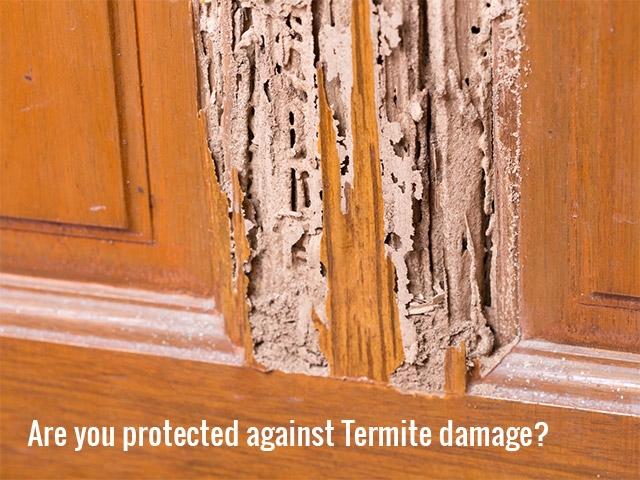 Termite Barriers up to 2x cheaper than Baits
As an accredited Termidor® HE applicator Tony can now offer even more value especially compared to expensive termite baiting systems.
The HE stands for High Efficiency.
Being an accredited Termidor® applicator Tony can apply a $2 million warranty against structural damage to your home.
No need for expensive baiting systems and alterations to your home because the Termite Barrier treatment moves further into your soil.
"without cutting corners or disturbing the structure and damaging the aesthetics of your home"
Termidor Assurance Warranty

The Termidor Assurance Warranty is unique. It covers your home for structural damage up to $2 million.
It also guarantees that your home has been treated by an accredited Termidor applicator using genuine Termidor – not one of the many inferior copies.
Read more about the Termidor Assurance Warranty
Why is Termidor so effective-:
It does not repel termites
Termites can detect inferior chemicals
Termidor kills termites through contact and ingestion
Termites cannot detect Termidor so they bring it back to the nest "Transfer effect"