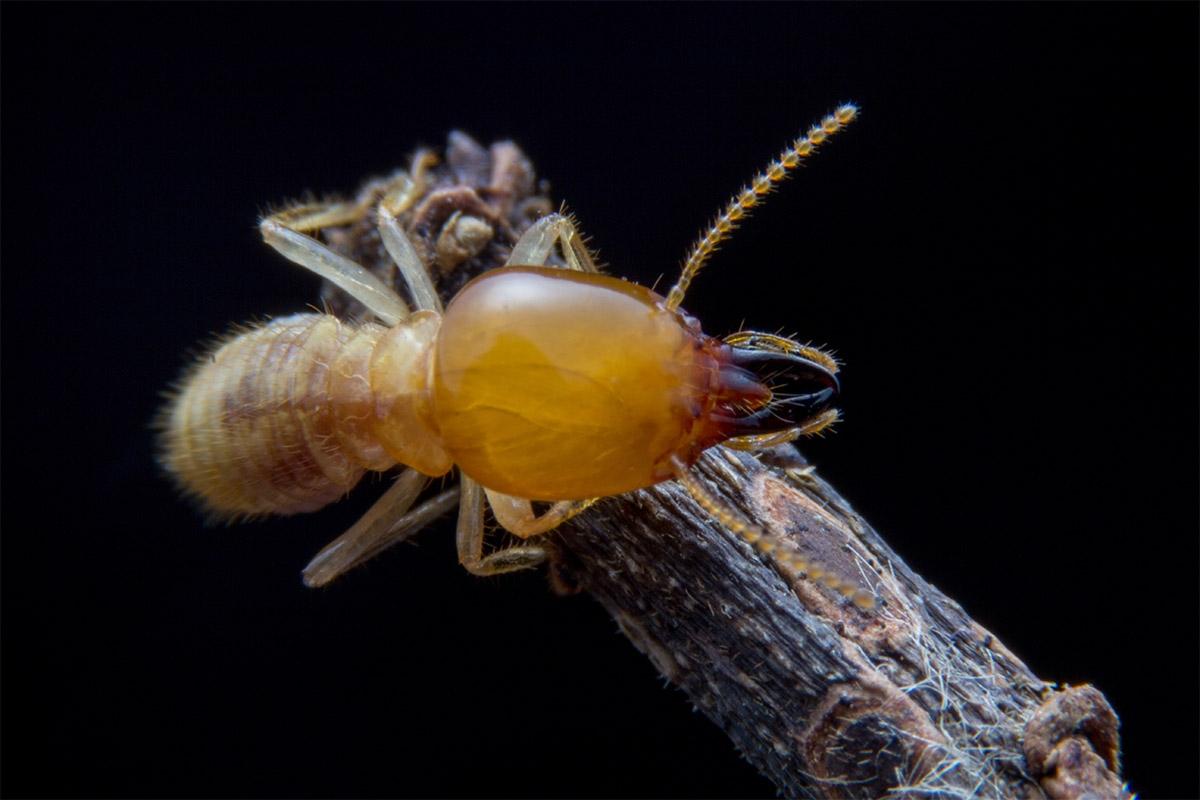 Termite Inspection Procedure
A Termite Inspection is not to be confused with Pre-purchase Pest Inspection. It is carried out every 12 months and more frequently every 6 months depending on risk assessment.
A thorough Termite Inspection is recommended at least once a year; and can save a homeowner thousands of dollars in future costs.
Even if a Termite Management System or Chemical Barrier Treatment is in place around a building it is still necessary to conduct a 12 monthly Termite Inspection in some cases just to maintain the warranty of the treatment.
Procedure for a Termite Inspection
Outside (start in the garden)
We start with a detailed look at the gardens, fences, old tree stumps etc
We inspect any other buildings and structures like sheds, garages, outhouses etc
Internal Inspection
Check every accessible room, all available skirting boards, window frames, door frames, cupboards and concealed areas (with special tools see below).
Roof voids and sub-floors will also have to be thoroughly inspected.
Some inspectors avoid checking the roof void because it can be hot, cramped, full of crawling insects - not a great place to be. However that is no excuse not to inspect.
Reasonable Access
If an inspector can't gain access to the roof void or the subfloor, they must give a reason in writing in the report; as stated in the Australian Standards 4349.3 (Inspection of buildings - Timber pest inspections) for reasonable access.
The manhole cover that leads to the roof void must be at least 400mm × 500mm, this is classed as reasonable access, anything under that; an inspector can refuse, due to limited access.
The crawl space for a roof void must be no less than 600 × 600, anything under that the inspector can refuse access, due to lack of crawl space.
Sub-Floor Space
Where a house has a sub-floor and not a slab (graphic), it is also an area that needs to be inspected during the Termite Inspection.
The standard crawl space for sub-floors is a minimum of 400mm; anything below this makes it very difficult to do an inspection and can be deemed a limitation.
That limitation would have to be written into the Termite Inspection report.
Inspection Equipment Used
Mandatory equipment include Moisture Meter and a Sounding Stick - requirement of the Australian Standard 4349.3.
Where a Sounding Stick is used, a hollower sound could indicate termite activity. This may followed up with a Moisture Meter and Thermal Imaging Camera to confirm termite activity.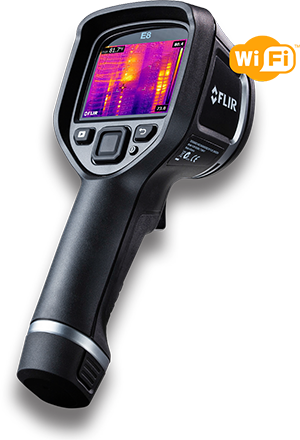 One popular tool is a Thermal Imaging Camera which uses infrared technology for detecting moisture and temperature variances. Thermal imaging Cameras are non-invasive tools that can be used for concealed areas.
Technical Expertise
The skills of the pest technician is key to a successful Termite Inspection. There is no substitute to a an experienced pest controller with a knowledge of the types of termites, feeding and nesting habits in your location.
A thorough Termite Inspection will take 1 - 2 hours depending on the size of the building - it is not a quick walk through.