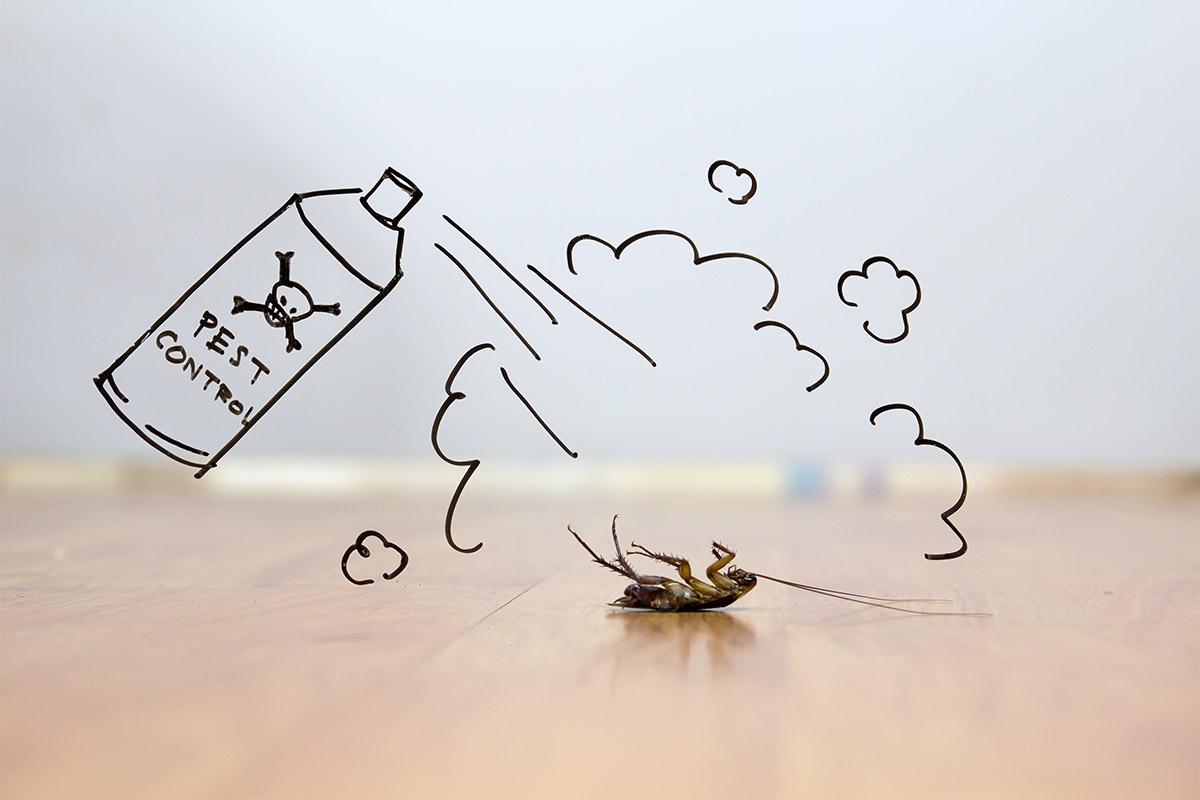 Indoor use of Pesticides
The Victorian government have some useful advice on the use of indoor pesticides-: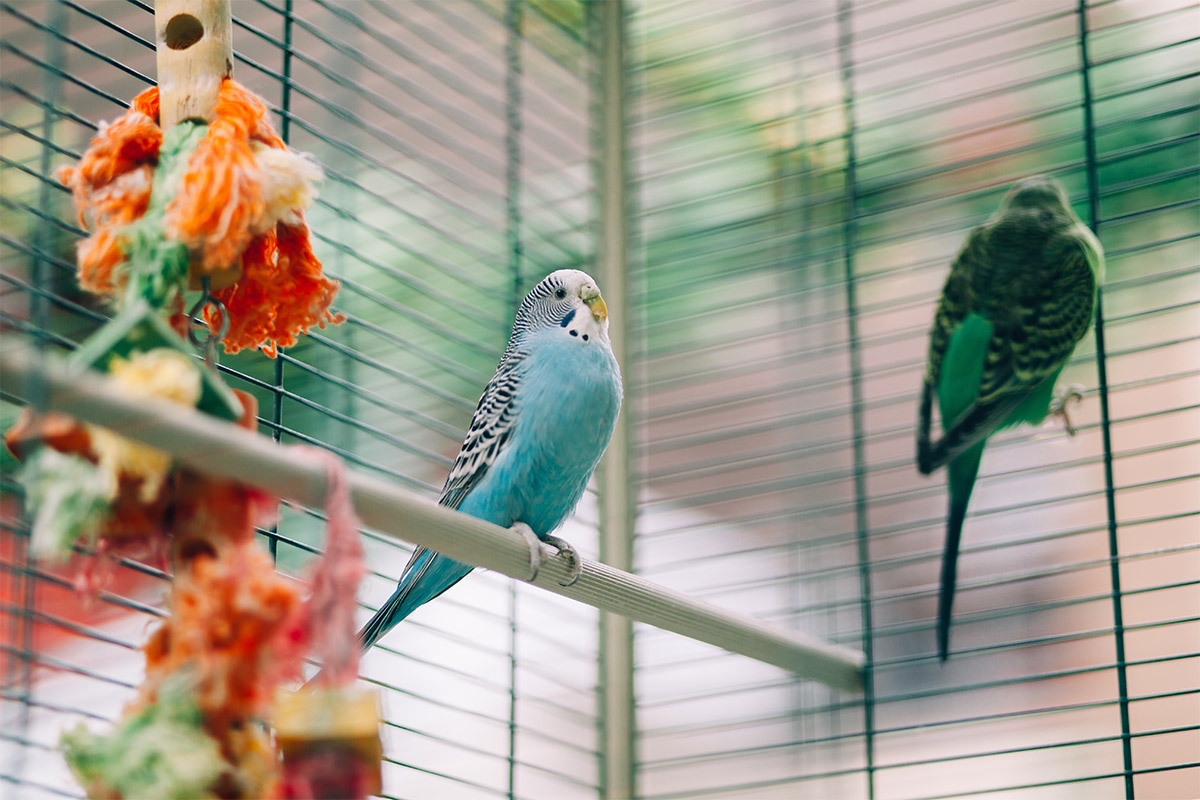 1

Cover or remove bird cages and fish tanks.
Also relocate other pets before using aerosol (spray) pesticides.
2

Remove (or cover) food, cooking utensils and other personal items from the area to be treated.
Also thoroughly clean kitchen benches before preparing food.
3

Leave the room while the pesticide (such as fly spray) is taking effect. When you come back, open the windows to clear the air.
4

Avoid applying surface sprays to areas commonly touched by family members, such as furniture. Only use surface sprays in out-of-the-way areas like along skirting boards.
Be aware of any food that may come into contact with a residual pest treatment like a surface spray or even a professional pest treatment.
Pesticide Definition
A pesticide is any material (natural, organic, or synthetic) used to control, prevent, kill, suppress, or repel pests. "Pesticide" is a broad term that includes insecticides, herbicides (weed or plant killers), fungicides, rodenticides, miticides (mite control), molluscicides (for snails and slugs), and other materials like growth regulators or antimicrobial products such as bleach and sanitary wipes that kill bacteria.
Source: http://ipm.ucanr.edu/PMG/PESTNOTES/warning.html
If you've got pests... we've got solutions.
Tony Casey