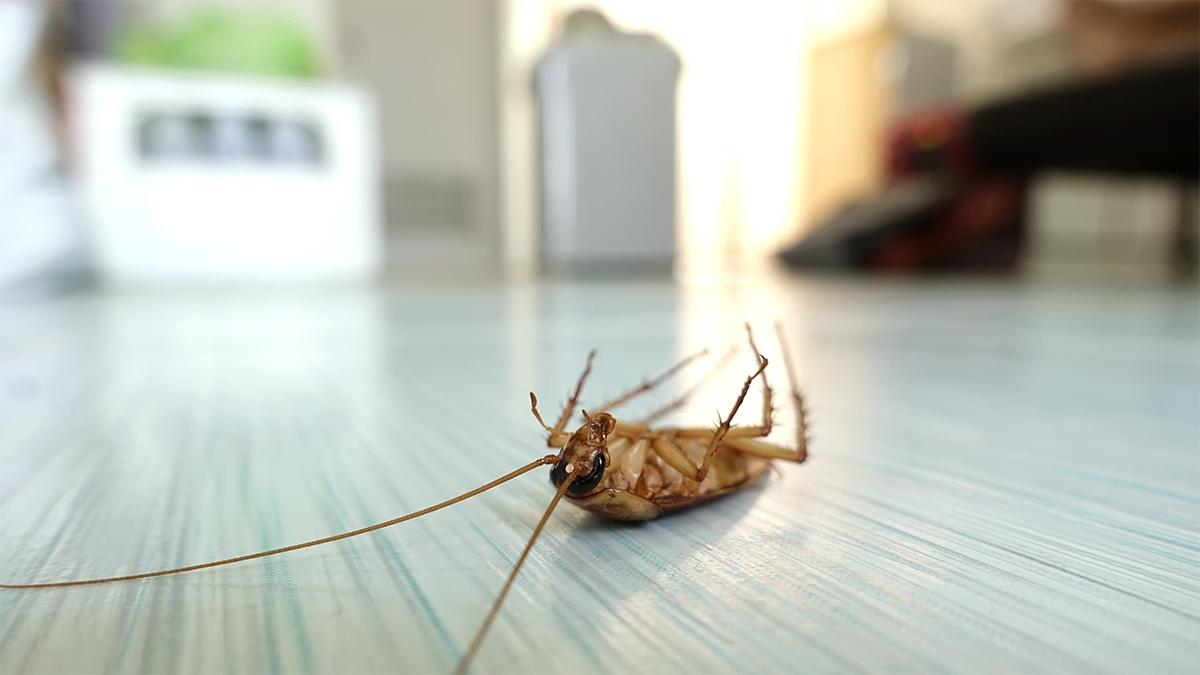 What To Expect After Your Pest Control Treatment
After a professional pest control treatment, what do you expect to see?
Should you wash and mop your floors?
How long does it take for all pest issues to disappear?
A professional pest control treatment can take as long as 6 weeks to fully eradicate your pest problem.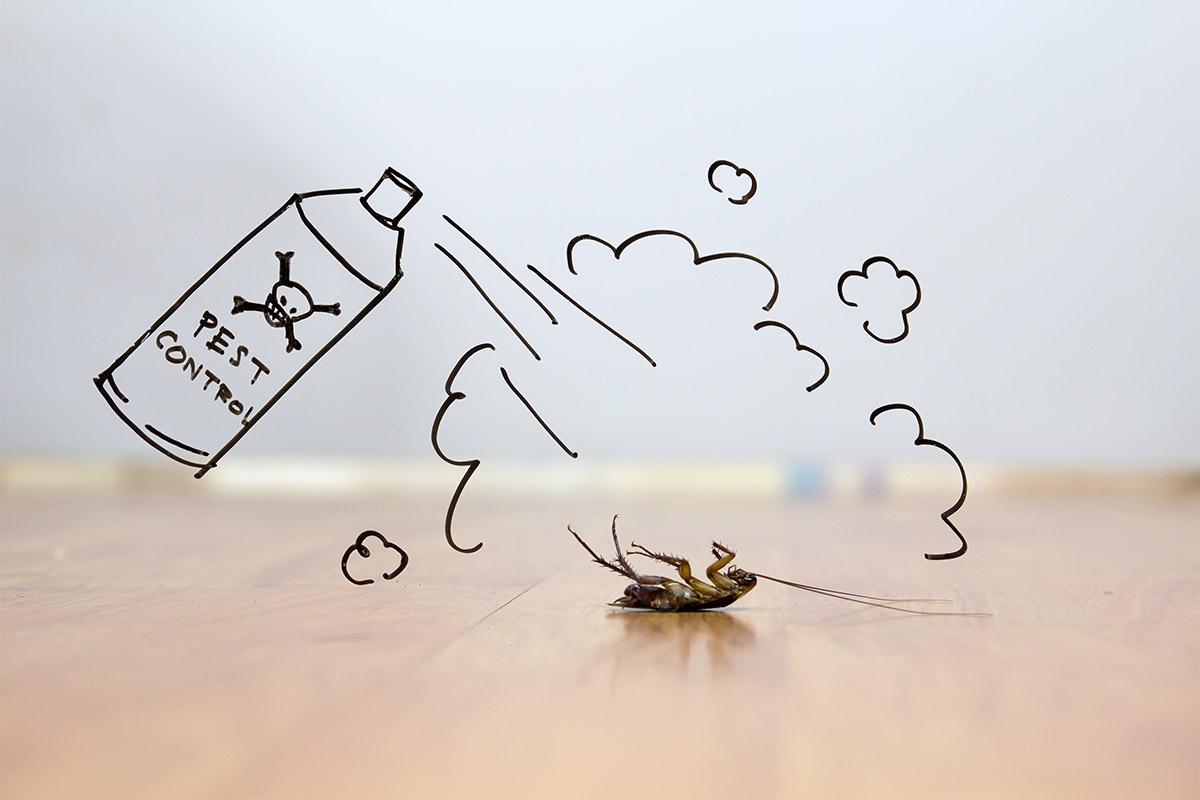 Spraying with an over-the-counter aerosol will not eradicate pest control problems. Pests don't disappear immediately after a treatment, even a professional treatment.
Tony uses a combination of dust, gels, baits, aerosols, and liquid misting sprays.
A professional application creates a residual long term treatment, as opposed to a fast acting, short term fix (over-the-counter - aerosol can).
The pests will not die immediately, however a slow acting treatment allows the pests to carry the treatment back to their nests, often undetected with the results being wiping out the source.
Treating a pest problem at the source means a more reliable, long term eradication with less risk (less exposure to your family).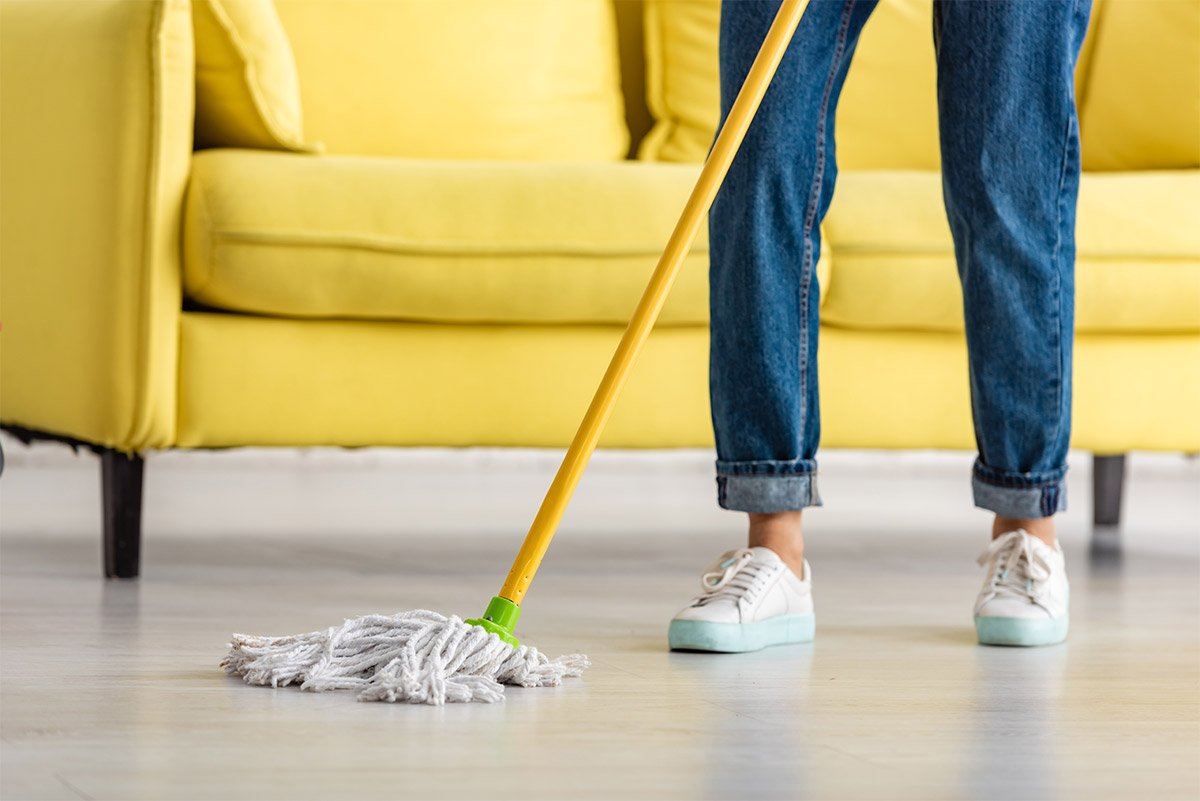 Before your treatment
It is recommended to mop floors prior to the pest control treatment. This creates a clean surface the treatment can bind to.
A perimeter spray is designed to last approximately 1 - 3 months in terms of protection and is generally applied around skirting boards at the walls edge.
This allows the insects to take some of the treatment to their nests.
After your treatment
Avoid heavy moping of the skirting boards for a few weeks.
Immediately after a treatment avoid stepping on treated areas, wear a pair of socks for an hour or so.
If you employ a cleaner, make sure you inform them, to get the best out of your treatment.
For treatments of pests such as ants, cockroaches and spiders, part of the treatment involves dusting the weep-holes, the roof void, all cracks and crevices with a fine film or dust.
The treatments extend to behind fridges, dishwashers, hot water services and anywhere where pest activity is likely to be present.
Expect within the first two weeks after a treatment, to see a large increase in pest activity like ants and cockroaches.
Noticing the occasional cockroach does not necessarily mean there is another infestation. Cockroaches can fly in from outdoors.