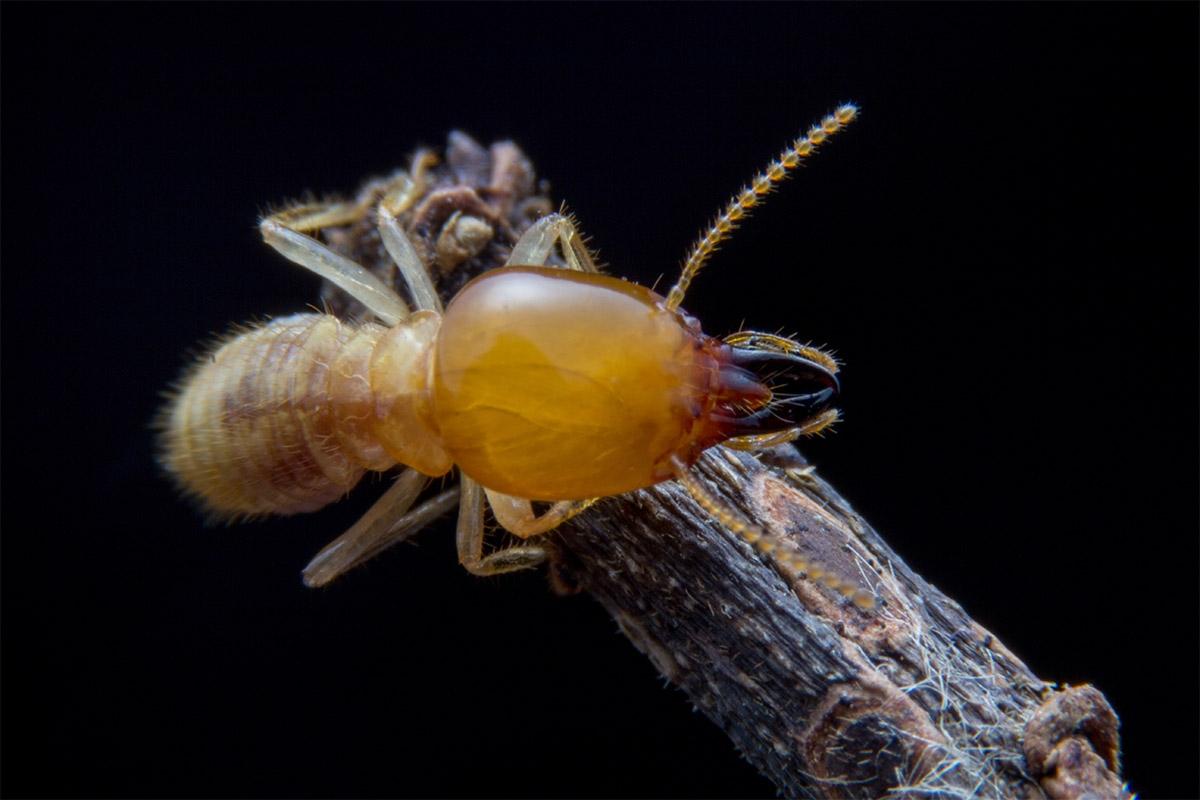 Termite Self Assessment Guide
Termite Prevention
Termites are often confused with ants but are called 'white ants' due to their pale appearance.
Termites in your home video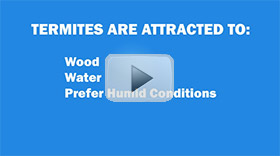 Termites are attracted to wood and water. Watch the video about termites in your home to get some ideas for preventing termites.
Queensland Building and Construction Commission (QBCC) recomendations
The QBCC recomends-:
"have the building inspected at least annually by a suitably qualified termite management contractor, licensed in Queensland by QBCC."

QBCC
"Owners should perform their own ongoing inspections between professional inspections."

QBCC
"The most frequent cause of termite infestation is where a perimeter system has been bridged or breached, thus rendering it ineffective."

QBCC
Termite Self Assessment Guide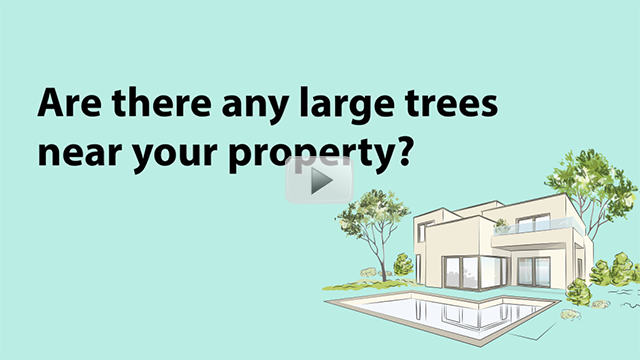 Is your house built on a slab?
Are the walls of your home built with a timber frame?
Is your roof truss made from timber?
Does any timber in your home contact the ground and attach to the house?
Are there any large trees near your property?
Are there any garden beds adjacent to the home?
Is there any prolonged moisture (leaks etc) around the home?
Are you aware of any of your neighbours that have a problem?
Has there been any previous termite treatment done?
Has your house been inspected by a professional within 12 months?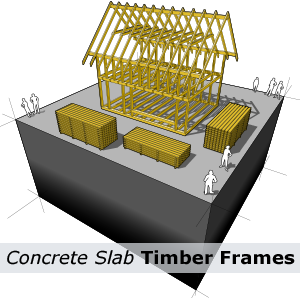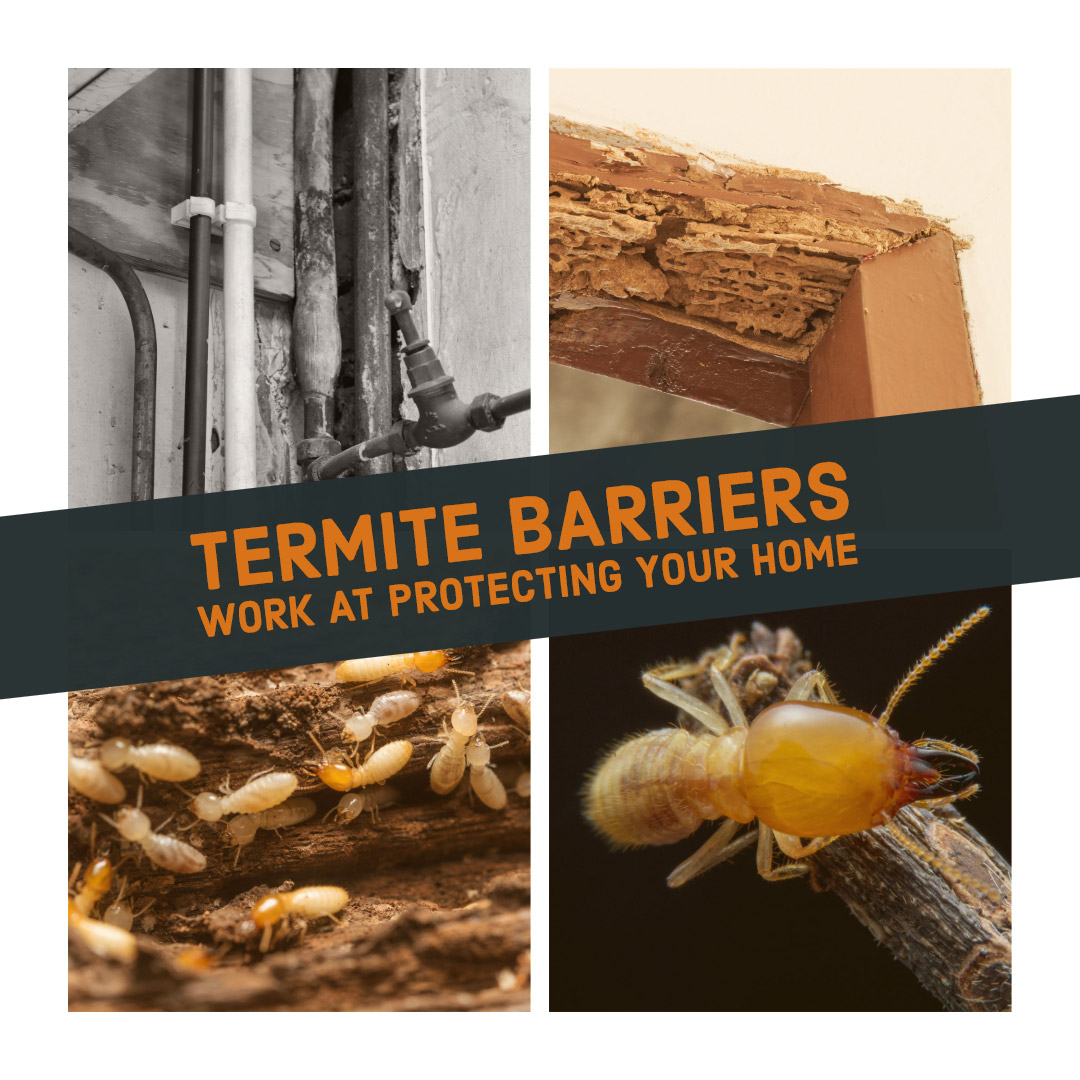 Other Articles
Sep 13, 2021 Termite Reticulation System »
Aug 18, 2021 Fire Ants Gold Coast »
Aug 11, 2021 Better Application of Pest Control Solutions »
Jul 6, 2021 How do Termite Baits work? »
Jun 16, 2021 Indoor use of Pesticides »
Jan 8, 2021 Regular Annual Termite Inspections »
Sep 18, 2020 Should you be scared of that Huntsman spider? »
Jul 7, 2020 Pest Control Chemicals »
Jun 19, 2020 Pest Control and your Garden »
Feb 4, 2020 Subterranean Termites »
Jan 7, 2020 Wingless Sterile Blind »
Nov 27, 2019 Cockroaches bacteria stick to their feet »
Nov 5, 2019 Termite and Insect Barrier Systems in New Building »
May 29, 2019 Inspection no knocking, breaking or drilling »
Apr 30, 2019 Thermal Imaging to locate Termite Nests »
Mar 29, 2019 Termite Inspection Procedure »
Aug 21, 2018 Termite Barriers up to 2x cheaper than Baits »
Feb 28, 2018 Termite Management Laws »
Dec 7, 2017 Tony and his pets »
Nov 15, 2017 Where are cockroaches hiding »

Book Pest Control
Get a quote for your pest control
NO/ Obligation
Termite Inspections
General Pest Control
Pest Control Gold Coast
Pest Control Solutions Gold Coast
Termidor Accredited Termite Control
A more effective termite protection zone that can leave your home looking just as it did before.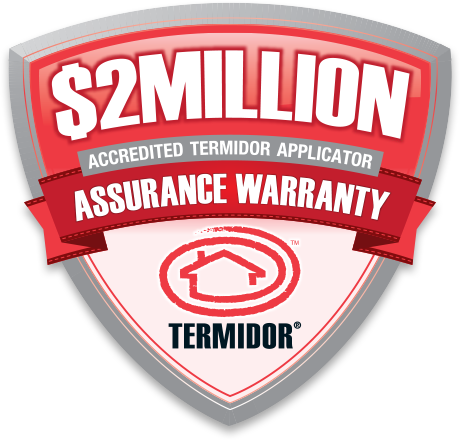 Most trusted and effective termite treatments
Effective protective zone termites cannot avoid
Highest level of protection year after year
Without damaging the aesthetics of your home
Without cutting corners or disturbing the structure
$2 mil Warranty
Termidor HE