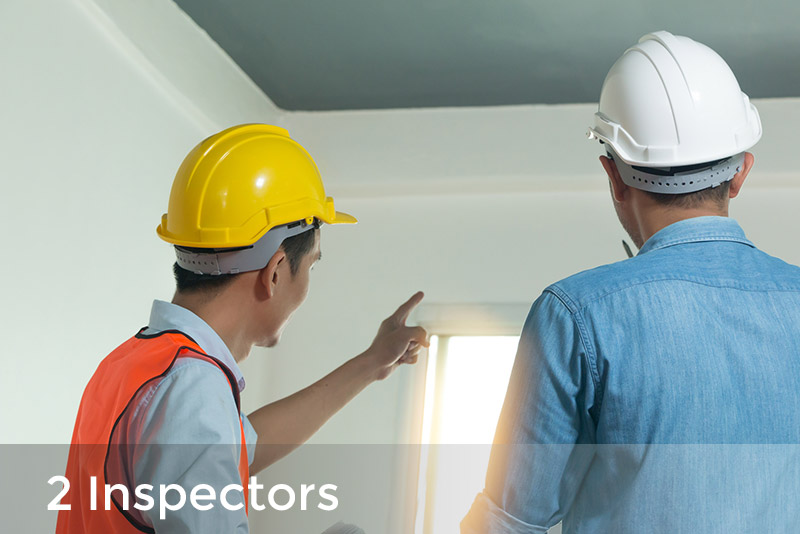 Building and Pest Inspections Gold Coast
A building and pest inspection with 2 qualified inspectors.
With a licensed and qualified pest inspectors actively engaged in pest control working with an expert building inspector you can be assured any issues are documented.
Would you like a Termite Specialist conducting your pre-purchase pest inspection?
A pre-purchase building and pest inspection in the following areas:-
Exterior of building
Roof exterior
Internal roof space
Interior of building
Sub-floor space
Termite Inspection vs Pre-Purchase Pest Inspection
A pre-purchase building and pest inspection is for ensuring you know the property you are potentially purchasing. An annual Termite Inspection is to ensure you protect your home from invasive termites.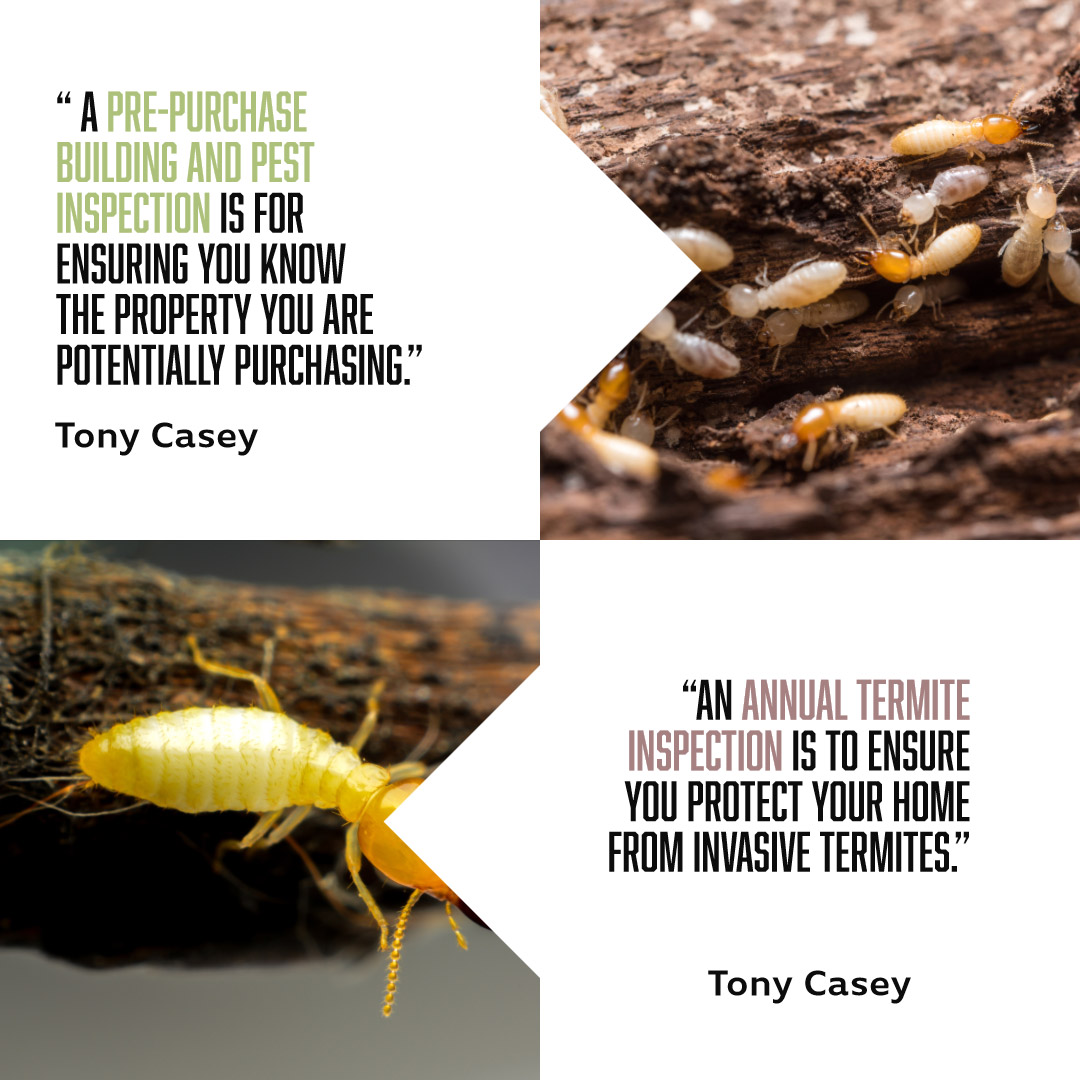 If you've got pests... we've got solutions".

Tony Casey
Pest Control Solutions Gold Coast
Termidor Accredited Termite Control
A more effective termite protection zone that can leave your home looking just as it did before.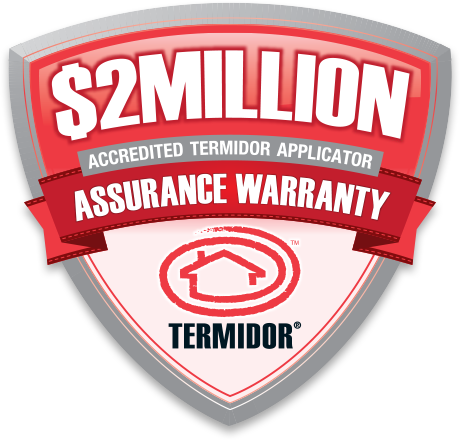 Most trusted and effective termite treatments
Effective protective zone termites cannot avoid
Highest level of protection year after year
Without damaging the aesthetics of your home
Without cutting corners or disturbing the structure
$2 mil Warranty
Termidor HE