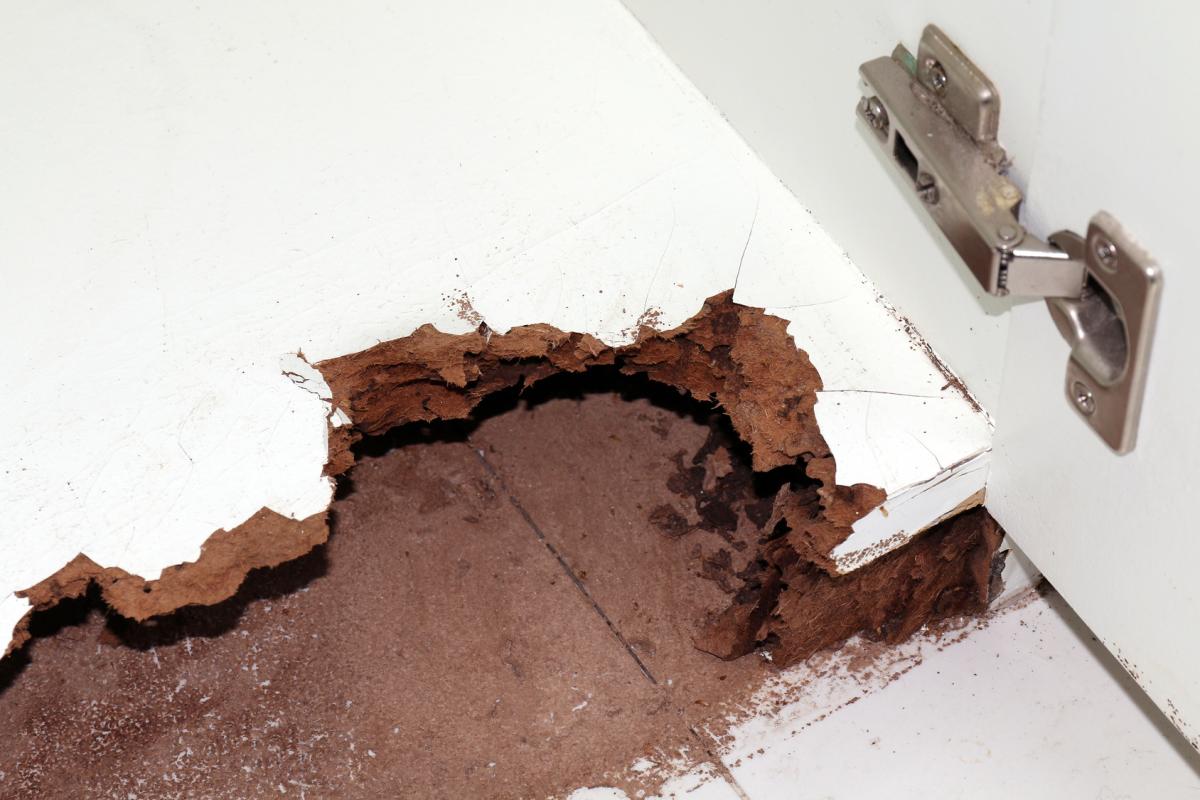 Apr 30 2019

144 recent views
It takes experience to locate a termite nest. Imagine the expense if you started cutting open a gyprock wall and there is a hot water pipe and no termites.
Thermal Imaging to locate Termite Nests
---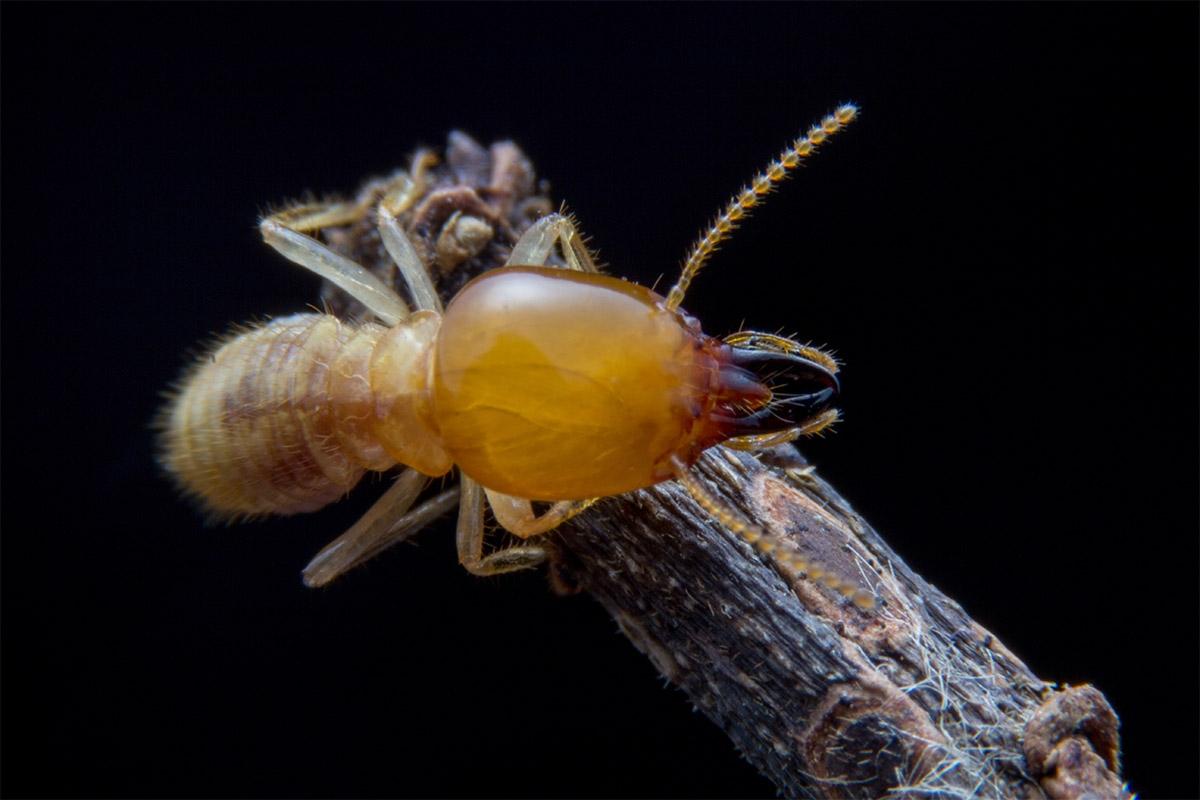 Mar 29 2019

189 recent views
A Termite Inspection is not to be confused with Pre-purchase Pest Inspection. It is carried out every 12 months and more frequently every 6 months depending on risk assessment.
Termite Inspection Procedure
---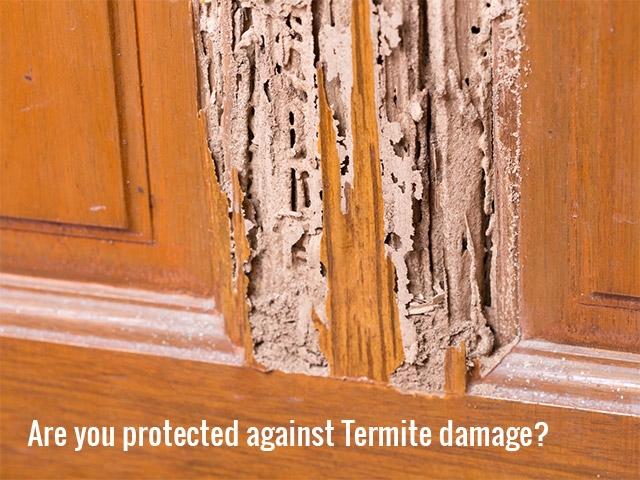 ---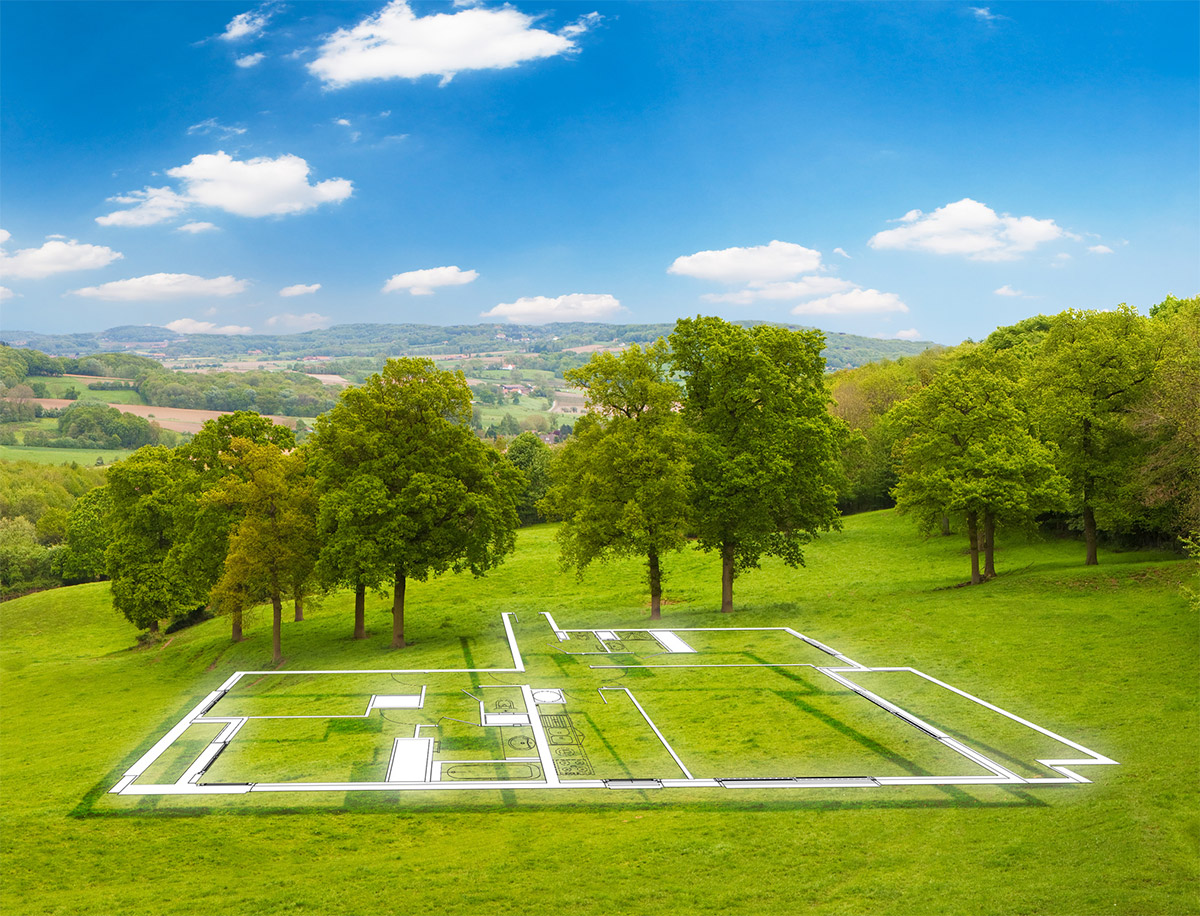 Feb 28 2018

666 recent views
There are some important laws regarding Termite Management Systems - we examine some of the issues gathered from Building Code of Australia (BCA), Queensland Building and Construction Commission (QBCC) and New South Wales (Office of Fair Trading) authorities.
Termite Management Laws
---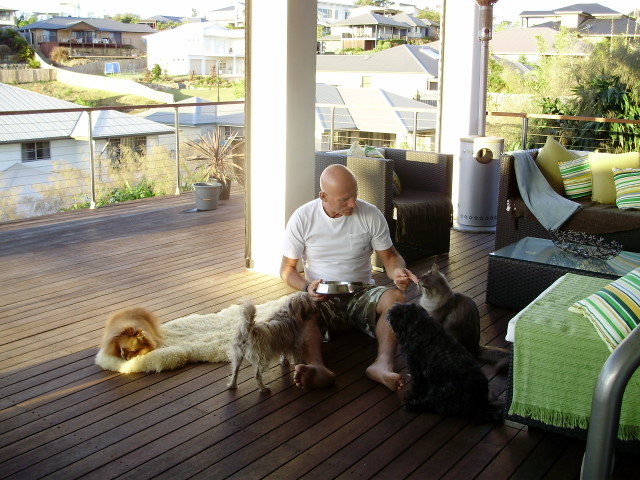 Dec 07 2017

473 recent views
Tony specialises in environmentally friendly Pest Control Gold Coast. As a pet owner himself he is going to ensure the pets in your family are given great care during pest treatments and immediately afterwards.
Tony and his pets
---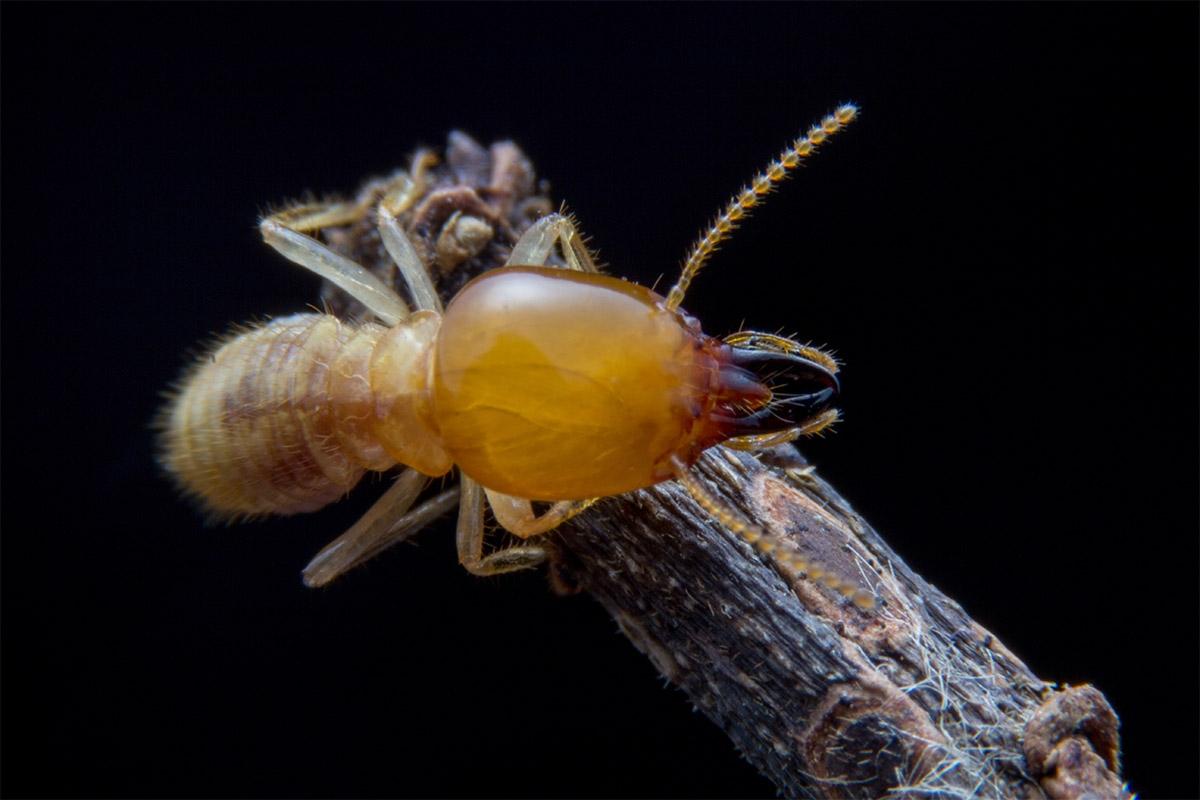 Dec 01 2017

561 recent views
A Termite Self Assessment Guide to help in assessing termite risks in your Gold Coast home.
Termite Self Assessment Guide
---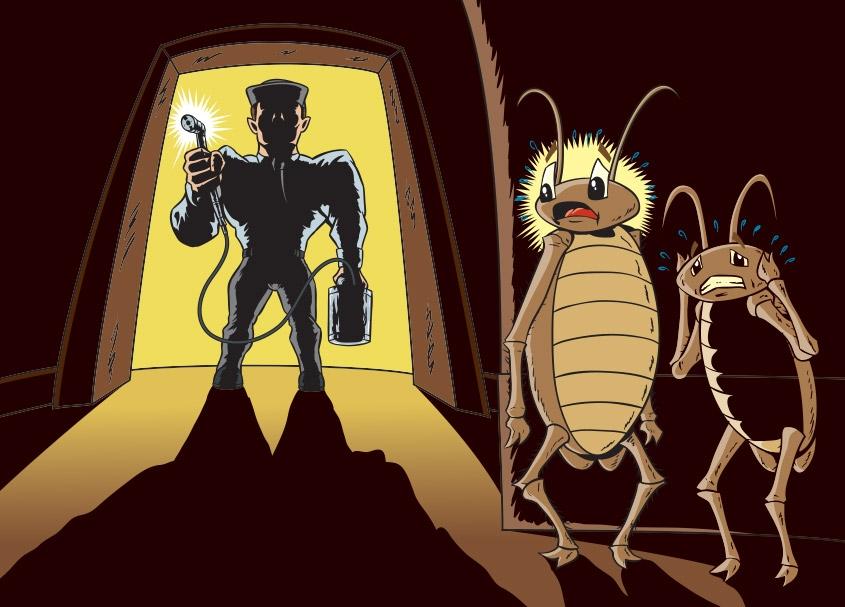 Nov 15 2017

505 recent views
Cockroaches like to hide in the cracks and crevices in walls and other dark places.
Where are cockroaches hiding
---
Pest Control Solutions Gold Coast
Termidor Accredited Termite Control
A more effective termite protection zone that can leave your home looking just as it did before.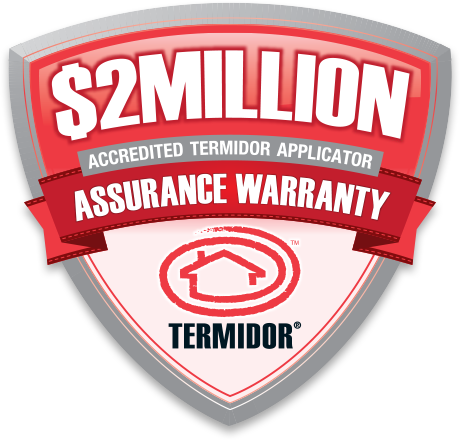 Most trusted and effective termite treatments
Effective protective zone termites cannot avoid
Highest level of protection year after year
Without damaging the aesthetics of your home
Without cutting corners or disturbing the structure
$2 mil Warranty
Termidor HE