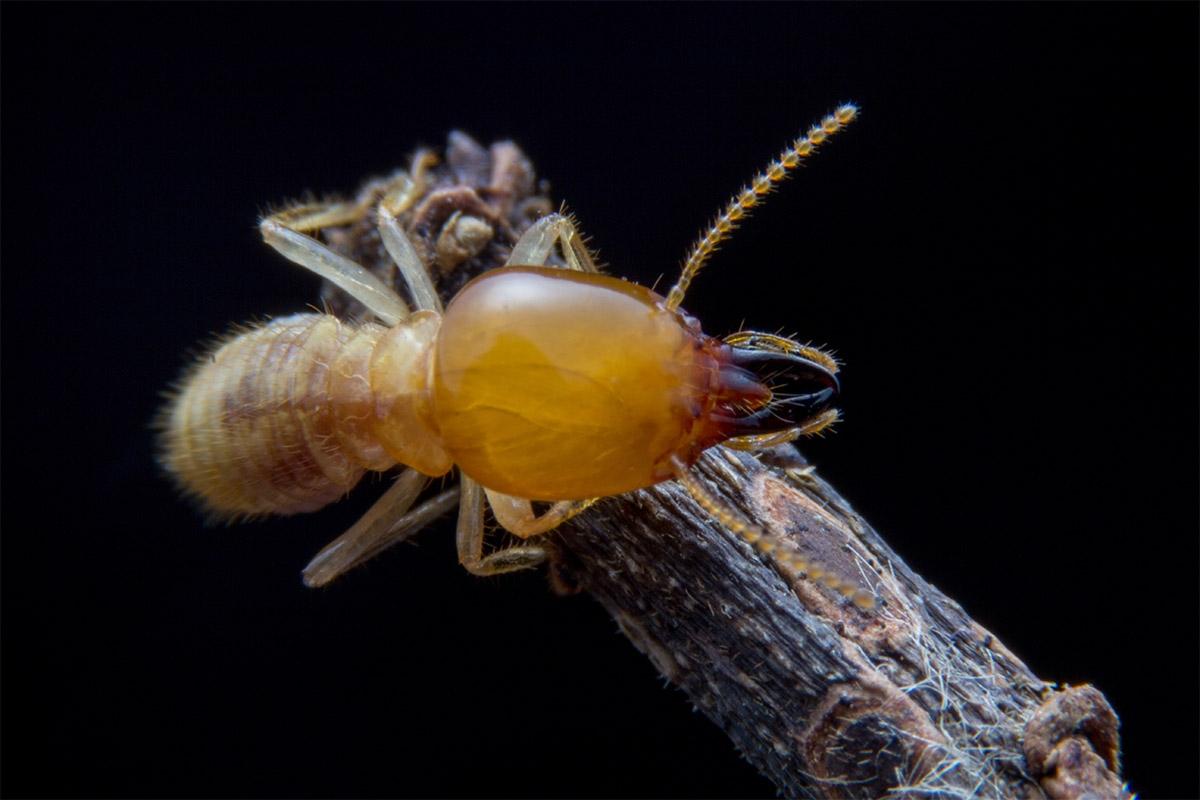 Jul 07 2020

144 recent views
A National Standard: Code of Practice for Termite Management (2016) has been developed and prepared by the Australian Environmental Pest Management Association (AEPMA).
Pest Control Chemicals
---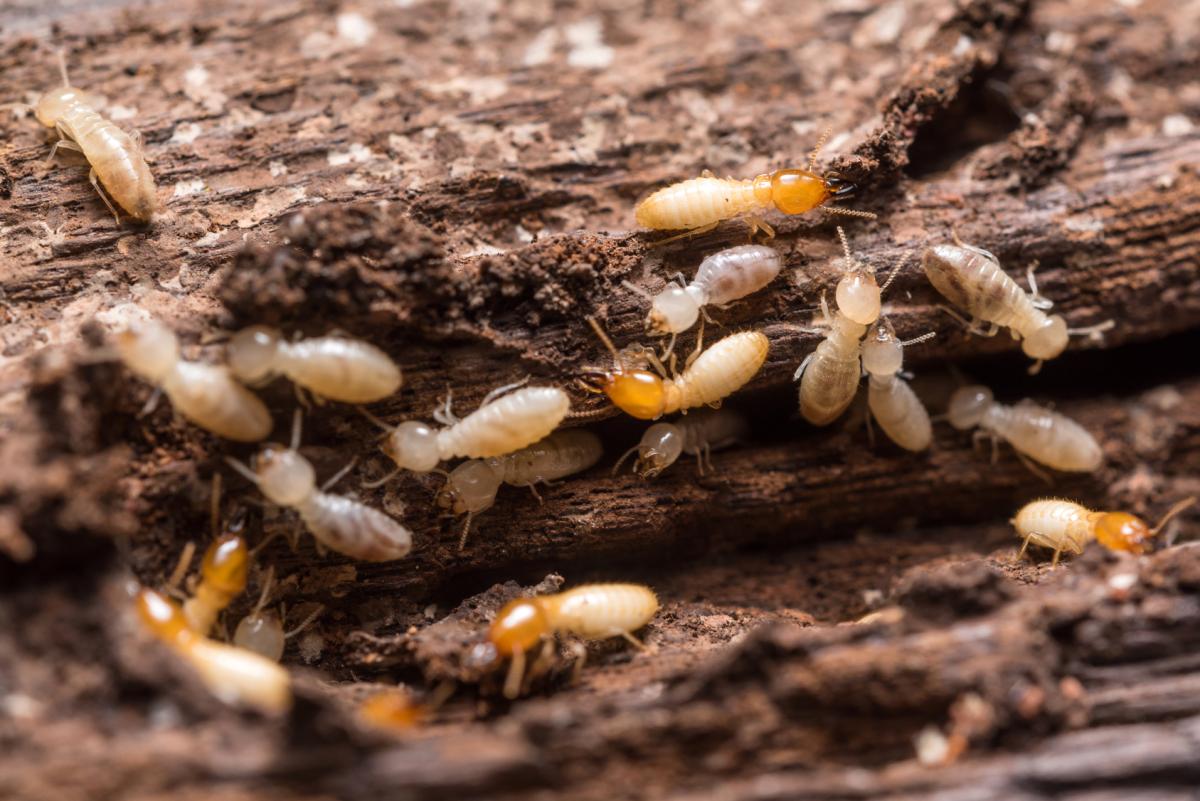 Jun 19 2020

263 recent views
In Australia there is a preference for mulch - many formal style gardens contain mulch. Mulch remains wetter than the surrounding soil with timber in a state of permanent decay. Hence modern garden design is attractive to termites.
Pest Control and your Garden
---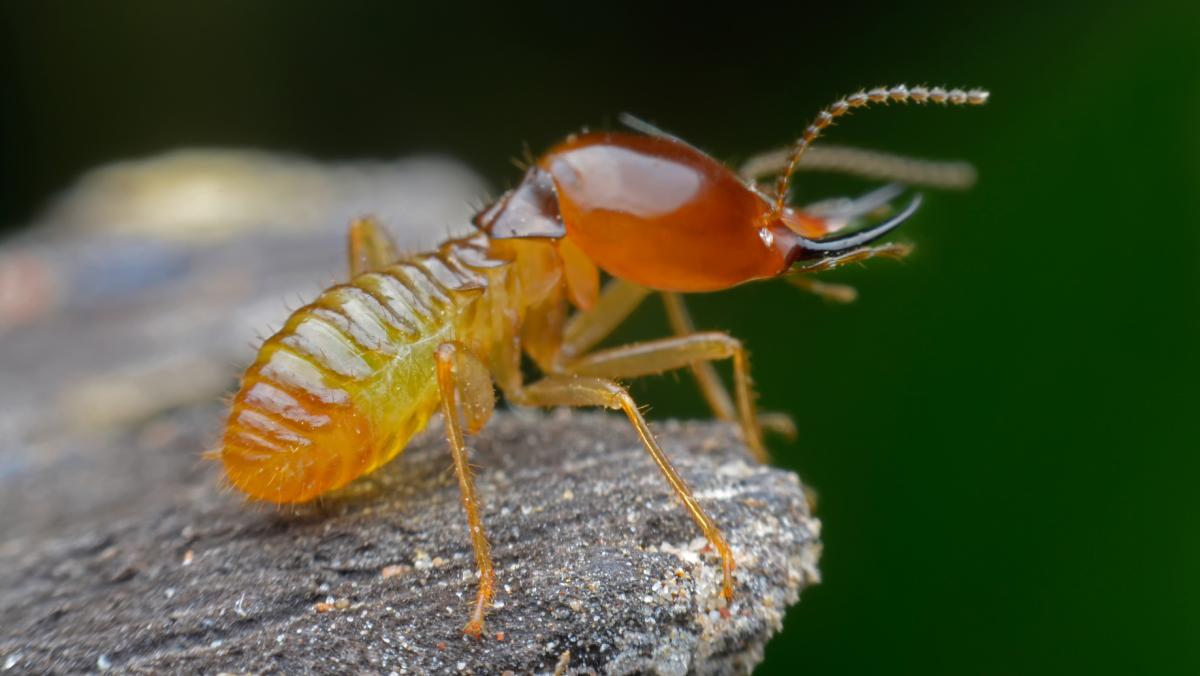 Feb 04 2020

490 recent views
By far the most destructive and expensive pests are termites. And this is especially true of Queensland and Northern NSW in Australia.
Subterranean Termites
---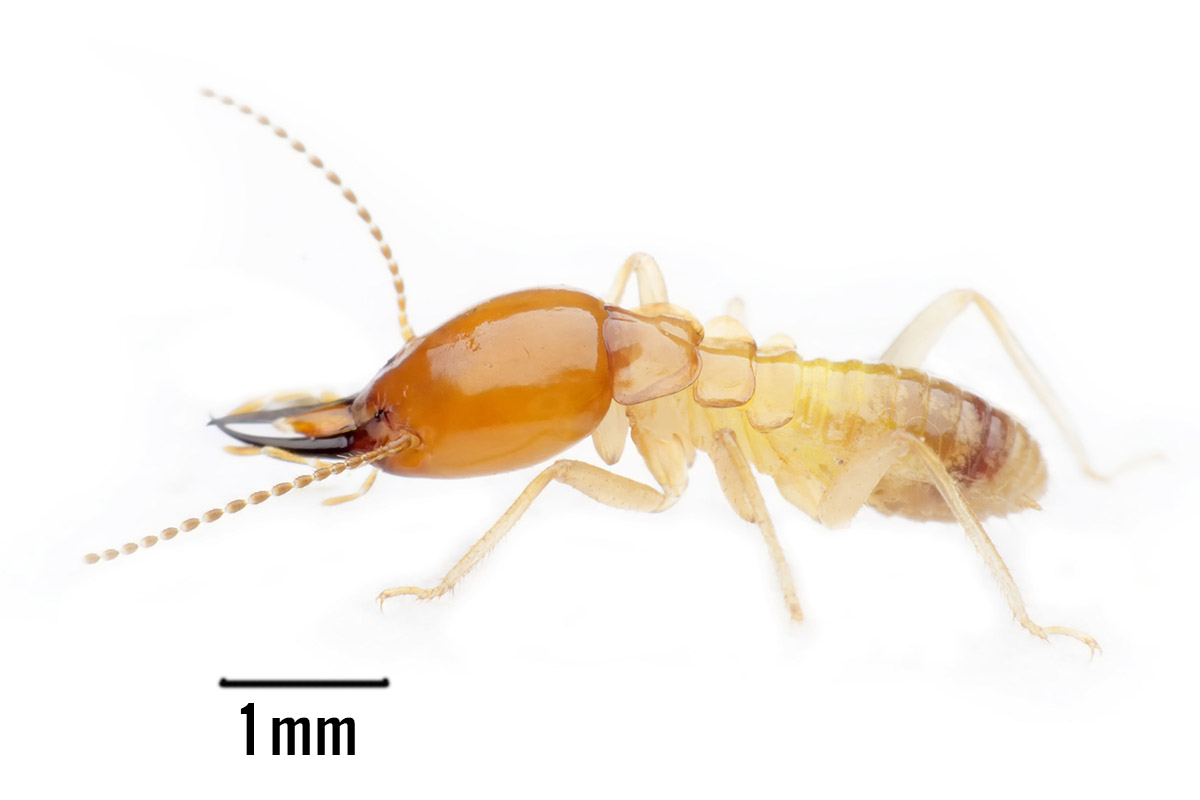 Jan 07 2020

542 recent views
Termites are social insects, working and living together in groups (colonies). The different castes within a colony differ in body shape and behaviour.
Wingless Sterile Blind
---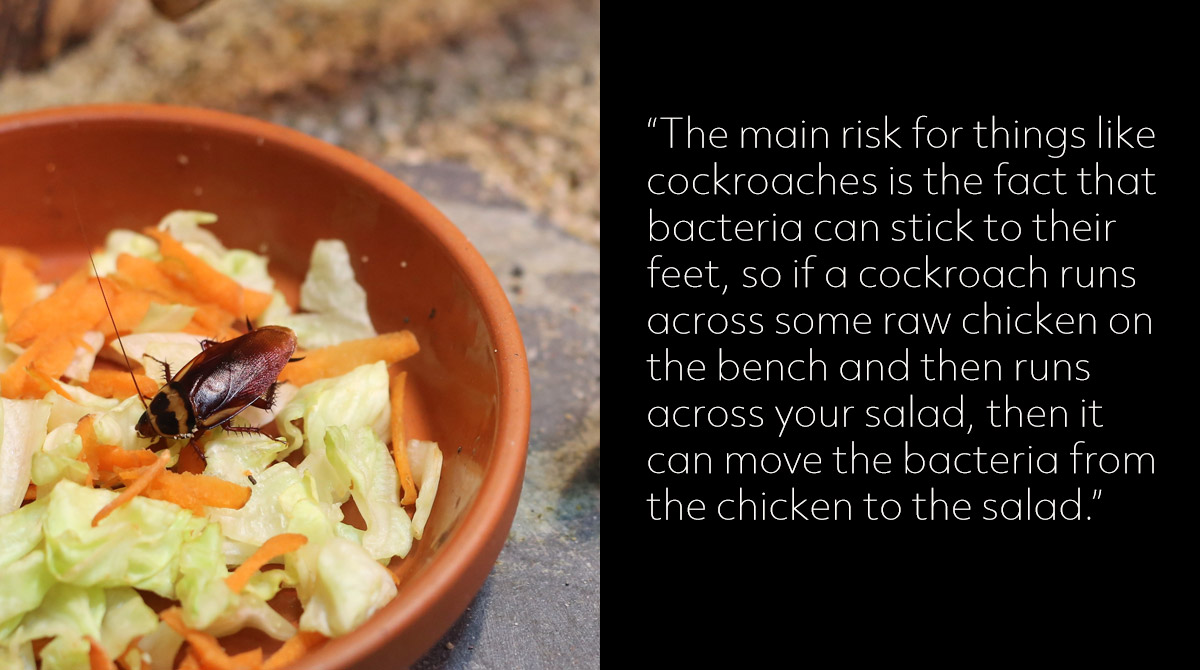 Nov 27 2019

440 recent views
The main risk for things like cockroaches is the fact that bacteria can stick to their feet, so if a cockroach runs across some raw chicken on the bench and then runs across your salad, then it can move the bacteria from the chicken to the salad,
Cockroaches bacteria stick to their feet
---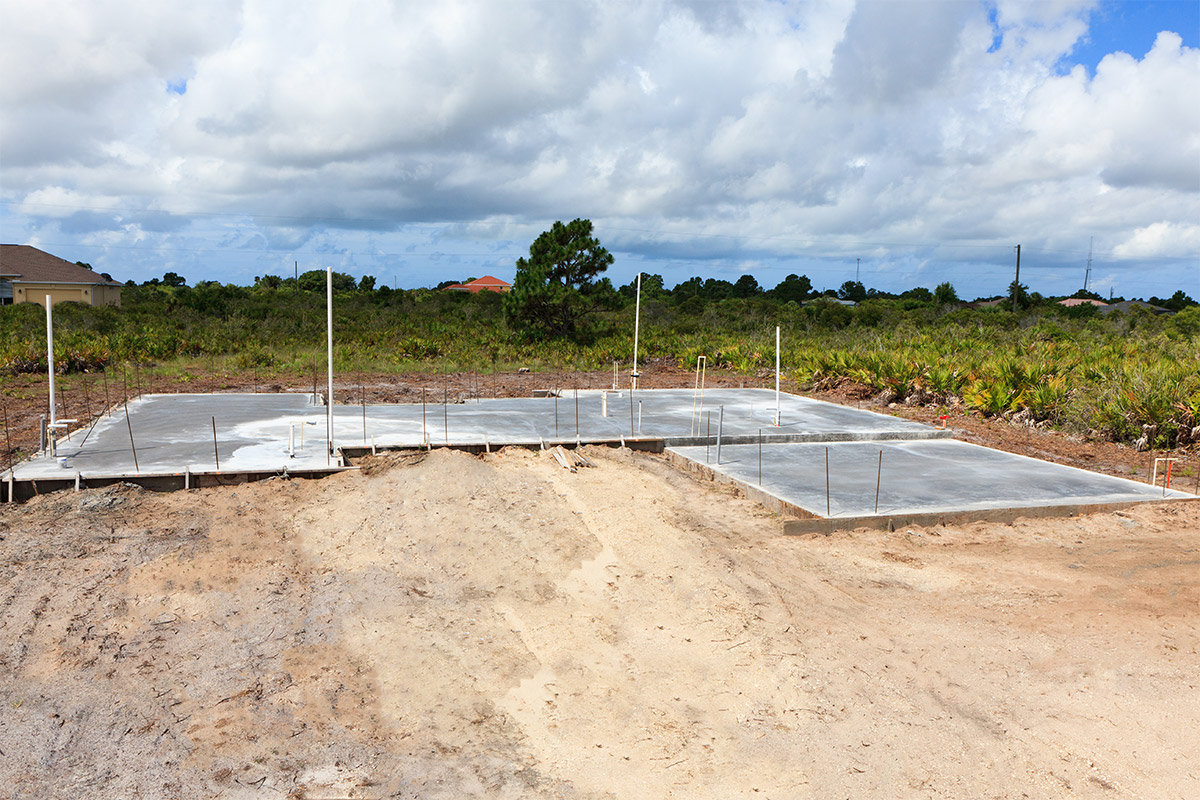 Nov 05 2019

695 recent views
GREENZONE is a termite and insect zone barrier technology that has been developed to deter any concealed subterranean termite entry into new buildings and the extensions to existing structures.
Termite and Insect Barrier Systems in New Building
---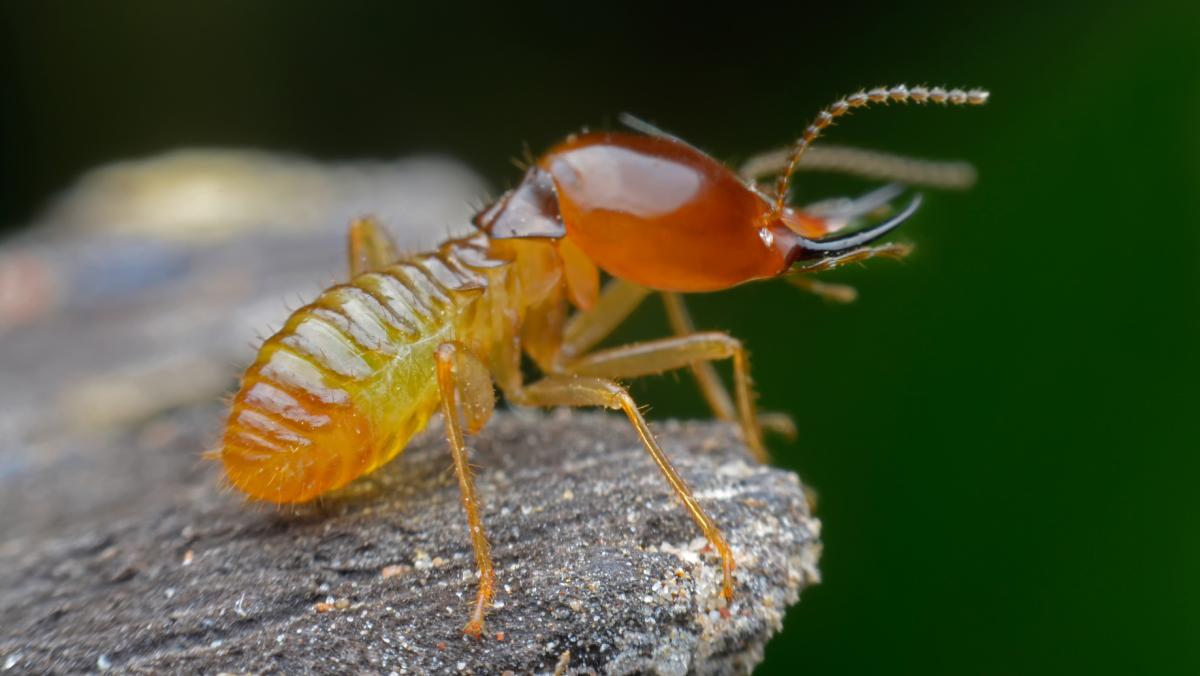 ---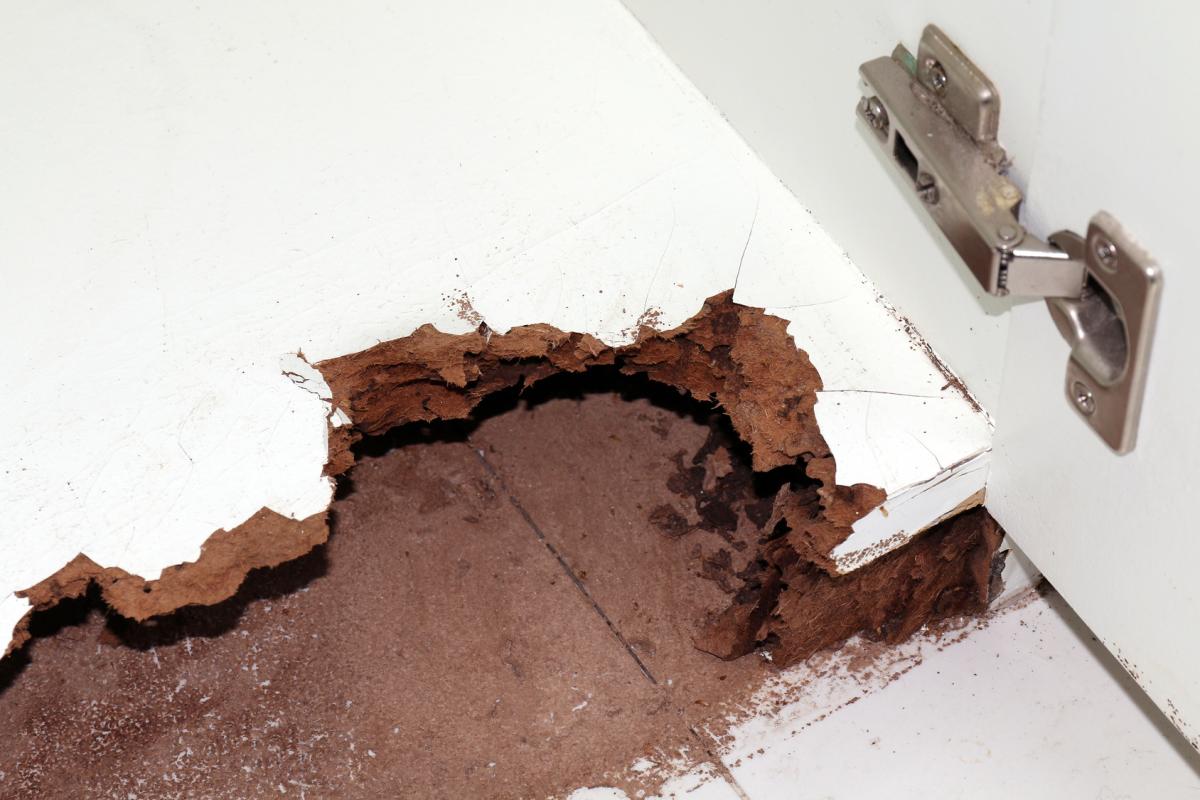 Apr 30 2019

1236 recent views
It takes experience to locate a termite nest. Imagine the expense if you started cutting open a gyprock wall and there is a hot water pipe and no termites.
Thermal Imaging to locate Termite Nests
---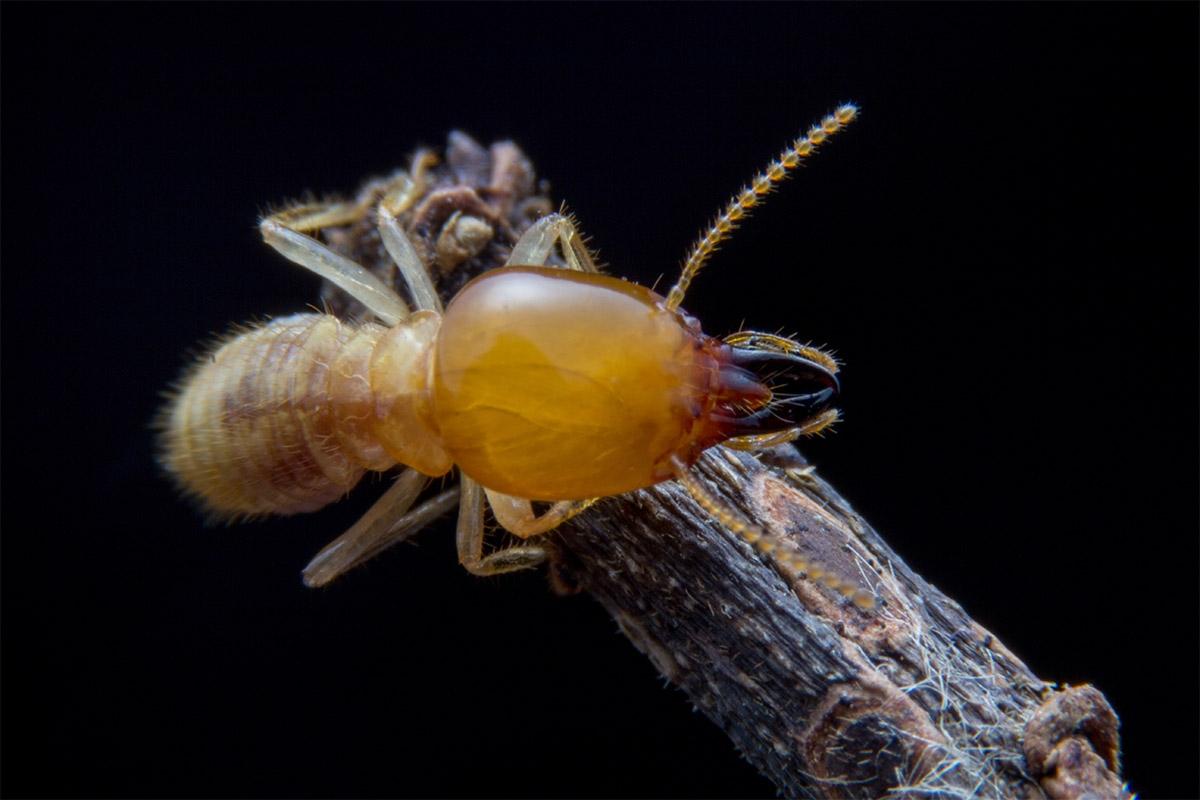 Mar 29 2019

994 recent views
A Termite Inspection is not to be confused with Pre-purchase Pest Inspection. It is carried out every 12 months and more frequently every 6 months depending on risk assessment.
Termite Inspection Procedure
---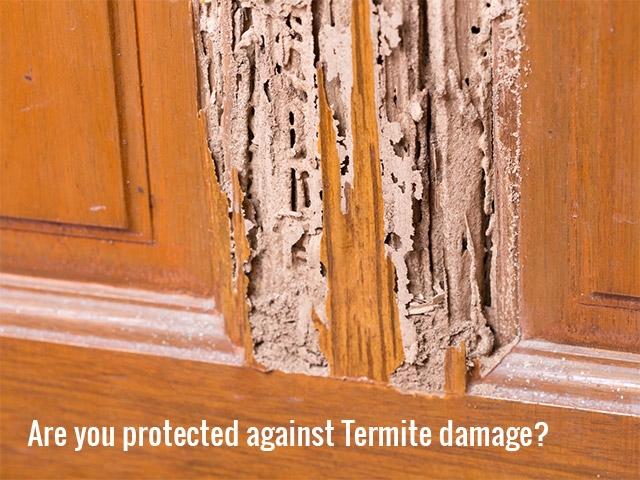 ---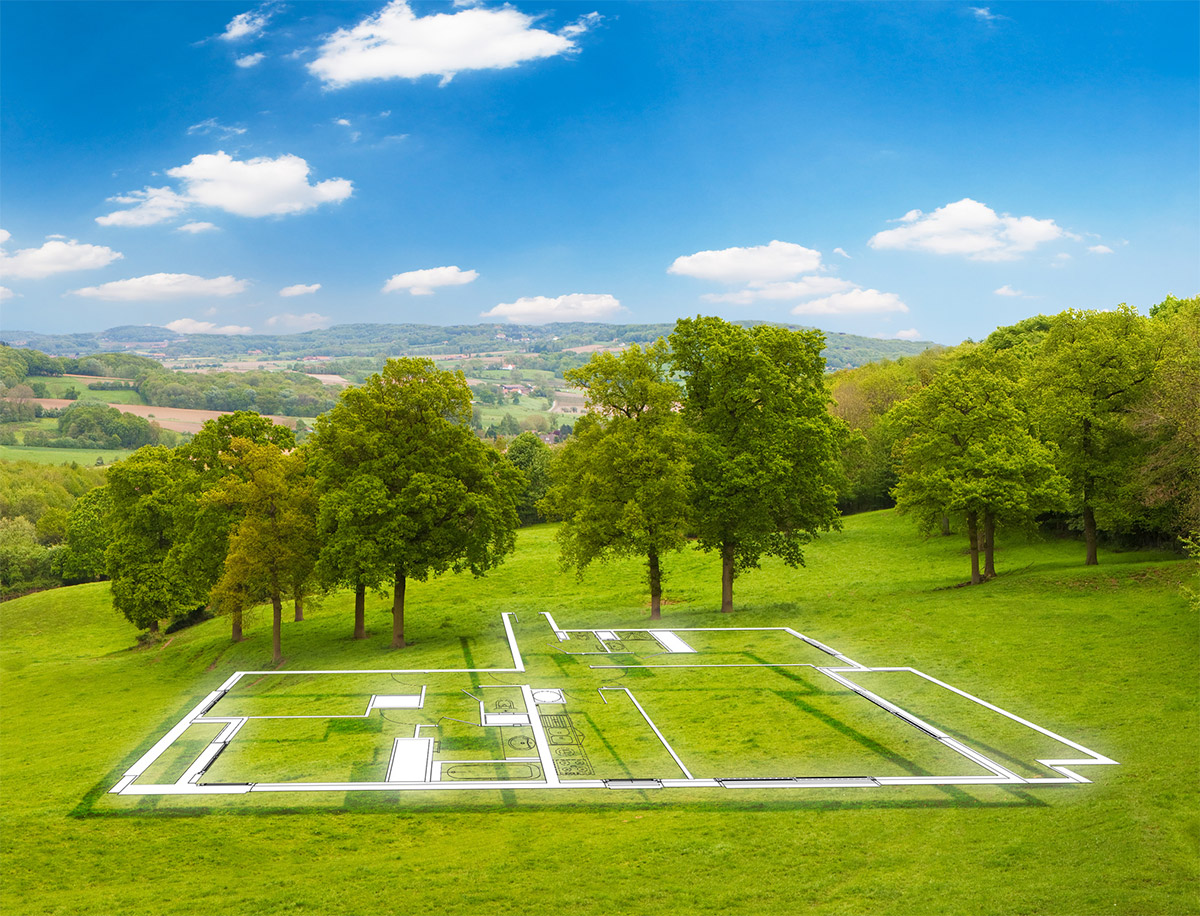 Feb 28 2018

1331 recent views
There are some important laws regarding Termite Management Systems - we examine some of the issues gathered from Building Code of Australia (BCA), Queensland Building and Construction Commission (QBCC) and New South Wales (Office of Fair Trading) authorities.
Termite Management Laws
---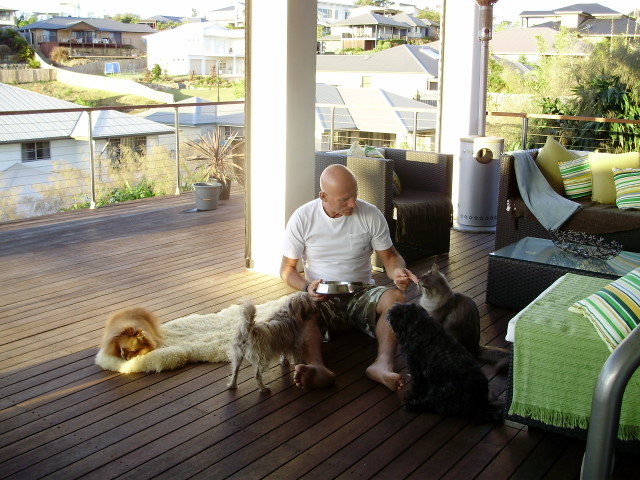 Dec 07 2017

987 recent views
Tony specialises in environmentally friendly Pest Control Gold Coast. As a pet owner himself he is going to ensure the pets in your family are given great care during pest treatments and immediately afterwards.
Tony and his pets
---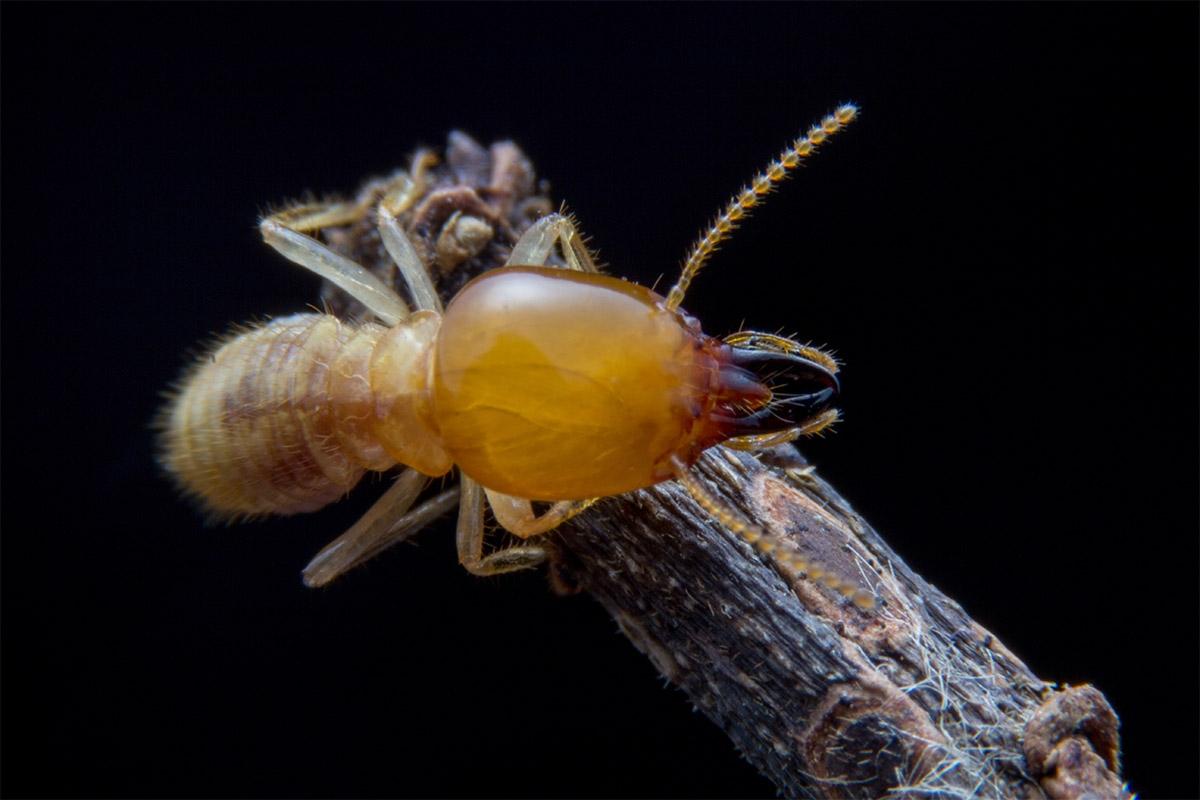 Dec 01 2017

1141 recent views
A Termite Self Assessment Guide to help in assessing termite risks in your Gold Coast home.
Termite Self Assessment Guide
---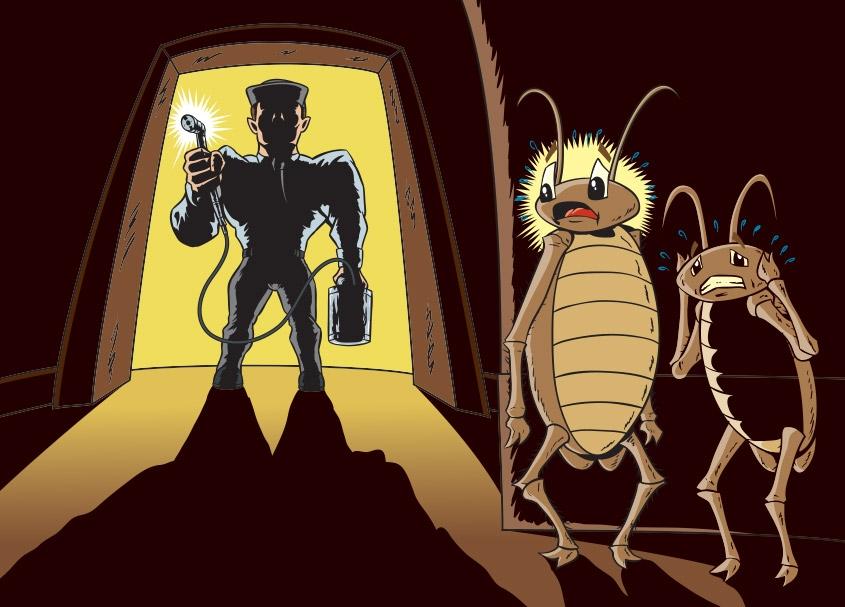 Nov 15 2017

1150 recent views
Cockroaches like to hide in the cracks and crevices in walls and other dark places.
Where are cockroaches hiding
---
Book Pest Control
Get a quote for your pest control
NO/ Obligation
Termite Inspections
General Pest Control
Pest Control Gold Coast
Pest Control Solutions Gold Coast
Termidor Accredited Termite Control
A more effective termite protection zone that can leave your home looking just as it did before.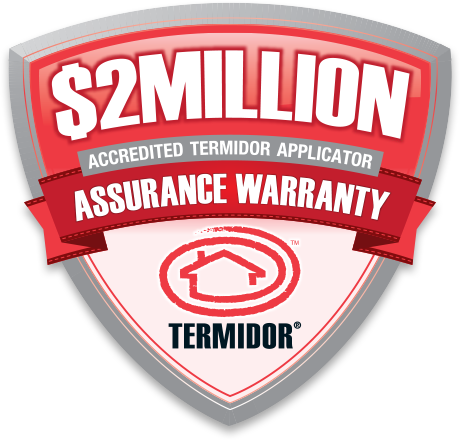 Most trusted and effective termite treatments
Effective protective zone termites cannot avoid
Highest level of protection year after year
Without damaging the aesthetics of your home
Without cutting corners or disturbing the structure
$2 mil Warranty
Termidor HE