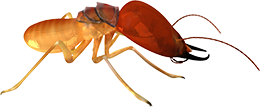 Termite Treatment Gold Coast
Termites are actually good for soil. Termites are important decomposers. They have been around for 130 million years.
Many Australian termites are grass and debris feeders and of the few which attack wood, most feed on living trees, rotten wood or on weathered wood surfaces.
Your home can become a target for termites. Without an effective termite treatment your home is vulnerable. Most termites are Wingless Sterile Blind.
The pest association of Australia APCA recommends treatments like Termidor-:
Termidor HE binds strongly to organic matter in the soil and, as long as the soil isn't disturbed, stays in place for years.

Termidor literature
Termites use special chemical scents (pheromones) to communicate to one another and control each other's behaviour.
"We have very cost effective treatments for termites. Everything starts with a thorough inspection."

Tony Casey
If you've got pests... we've got solutions".

Tony Casey
Pest Control Solutions Gold Coast
Termidor Accredited Termite Control
A more effective termite protection zone that can leave your home looking just as it did before.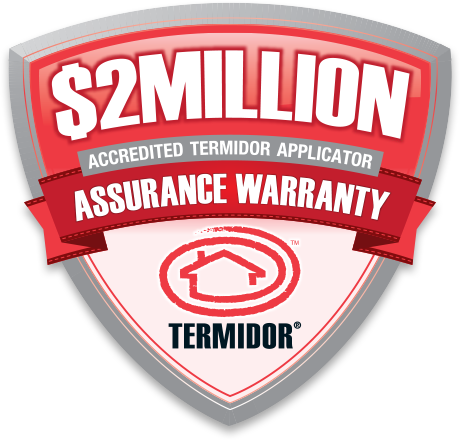 Most trusted and effective termite treatments
Effective protective zone termites cannot avoid
Highest level of protection year after year
Without damaging the aesthetics of your home
Without cutting corners or disturbing the structure
$2 mil Warranty
Termidor HE